Focus Features has just dropped the first trailer for the Pete Souza documentary The Way I See It. The movie follows the former White House Photographer for both Ronald Reagan and Barack Obama as he "transformed" from photojournalist into a "searing commentator" on the state of US politics, all through the power of his photographs.
Whatever your political bent, you have to admit that Souza is a giant within the world of photography. As the Chief White House Photographer for two of the most iconic presidents from either side of the isle he was granted an incredible level of access, and he used that access to give the American public an intimate glimpse inside the life of the most powerful person on Earth… twice.
By virtue of the rise of digital photography and online photo sharing, many of his photos of the Obama Presidency became instantly iconic, and over the past few years, he's used that same photography to draw sharp, biting contrasts between the Obama and Trump administrations.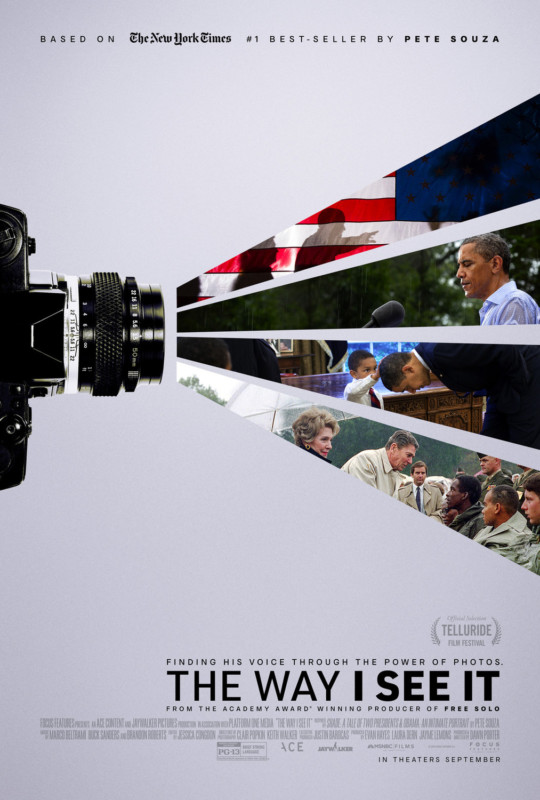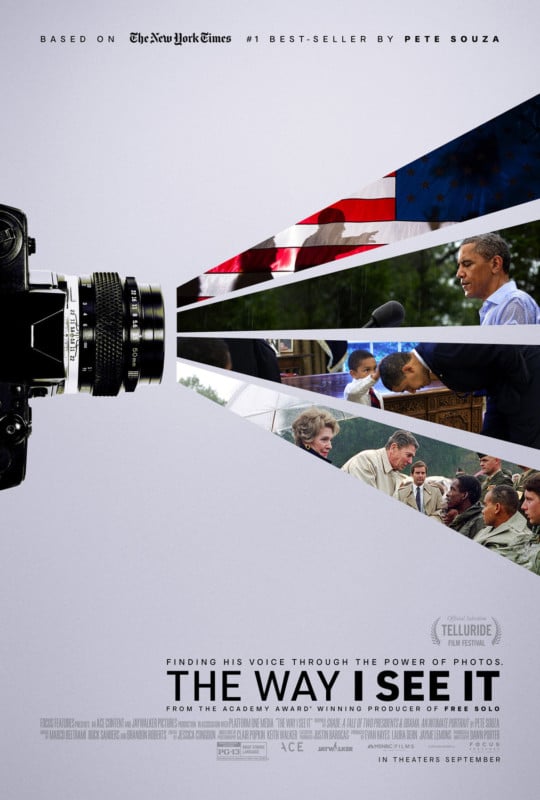 "Based on the New York Times #1 bestseller comes The Way I See It, an unprecedented look behind the scenes of two of the most iconic Presidents in American History, Barack Obama and Ronald Reagan, as seen through the eyes of renowned photographer Pete Souza," reads the trailer's description. "As Official White House Photographer, Souza was an eyewitness to the unique and tremendous responsibilities of being the most powerful person on Earth. The movie reveals how Souza transforms from a respected photojournalist to a searing commentator on the issues we face as a country and a people."
Given Souza's evolution from neutral photojournalist into political firebrand, this is bound to be one of the most controversial movies of the year. But it also promises to be one of the most fascinating documentaries ever produced about a living photographer.
Watch the full trailer up top, or head over to the film's website to learn more. The Way I See It is scheduled to debut in theaters in September, assuming theaters in your area are open by then.