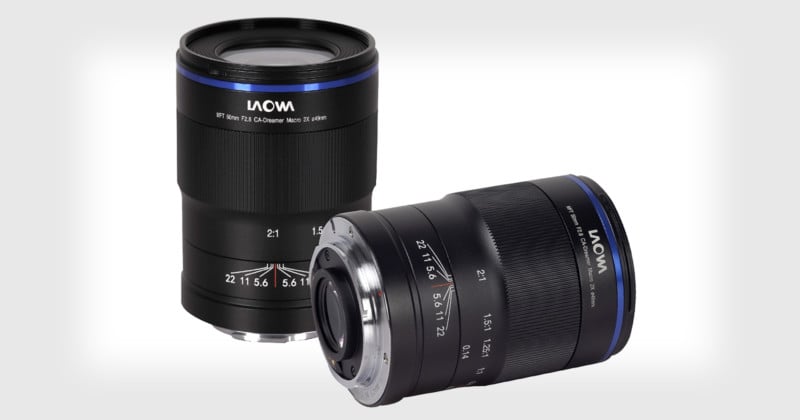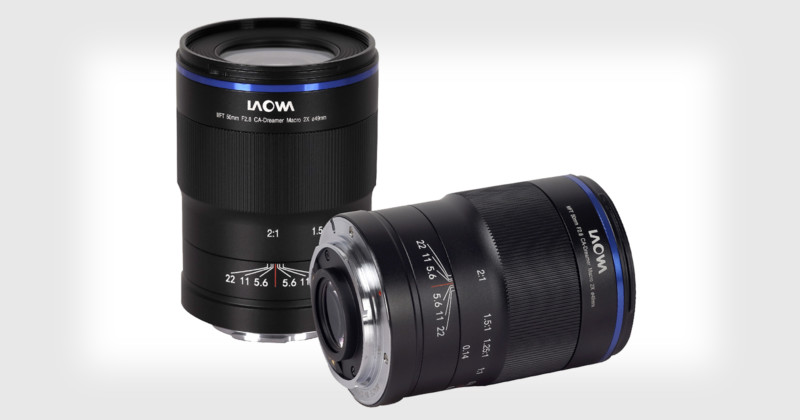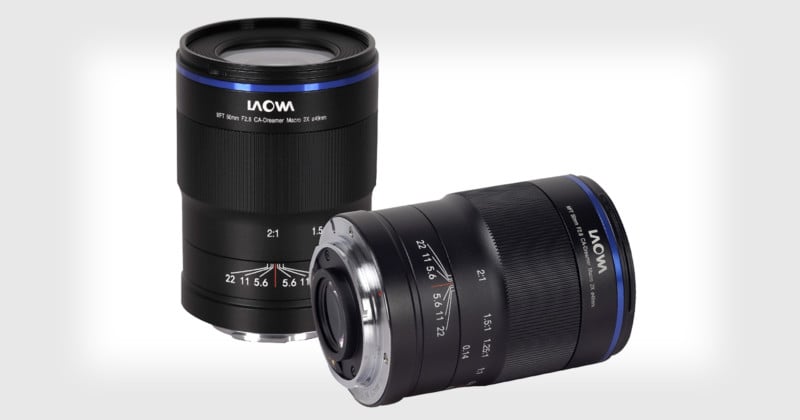 Venus Optics, purveyor of some fan favorite (and sometimes quite strange) ultra macro lenses, has just released its newest creation: the world's first 2x macro lens for Micro Four Thirds cameras. Meet the new Laowa 50mm f/2.8 2x Ultra Macro APO.
As the lens' tagline implies, what makes the Laowa 50mm f/2.8 2x Ultra Macro special is the fact that it offers 2:1 maximum magnification ratio, which is reached at a minimum focusing distance of 5.3-inches (13.5cm). That's a first for a native MFT lens.
In real world terms, that means you can go from 0.25x: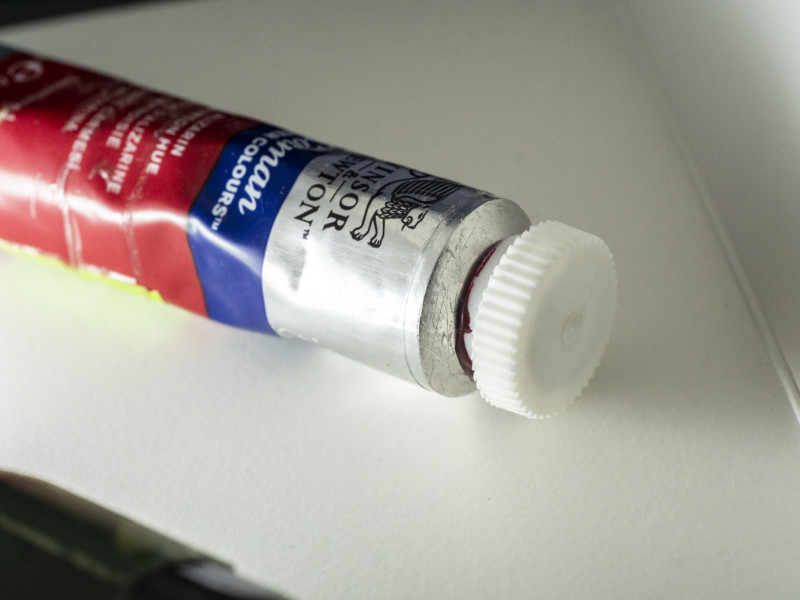 To 0.5x: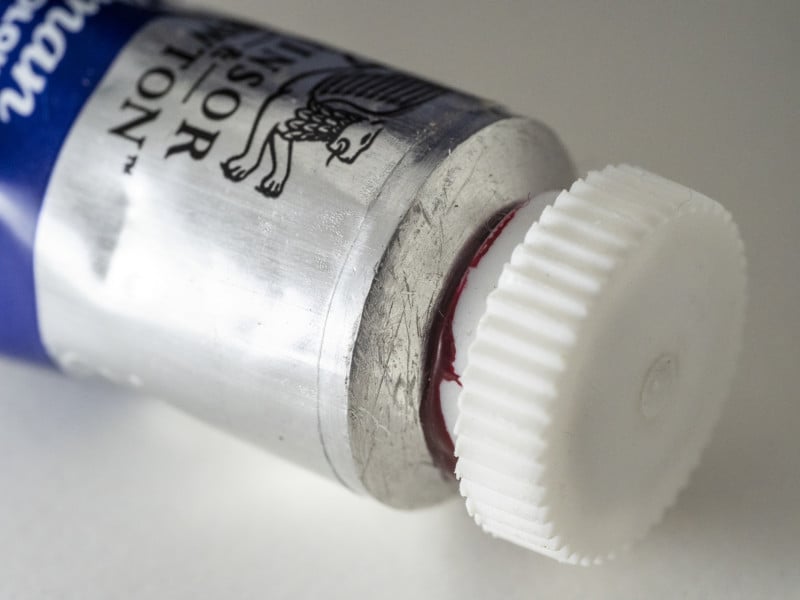 To 1x:
All the way to 2x magnification:
Otherwise, it's like most of Laowa's ultra-macro lenses for other mounts: manual focus, but capable of recording EXIF data and allowing you to adjust the aperture from within the camera.
Optically, the Laowa 50mm f/2.8 2x Ultra Macro APO inherits its design from the popular 65mm f/2.8 2X Ultra Macro APO, which was designed for APS-C sensors. In other words: the new lens features 14 elements in 10 groups–including three Extra-Low Dispersion elements that promise to keep both lateral and longitudinal chromatic aberration in check–and uses a 7-blade aperture that can be set anywhere between f/2.8 to f/22.
Given its 100mm full-frame equivalent field of view, the lens should also be useful for portraits.
Here's a closer look at the new macro lens: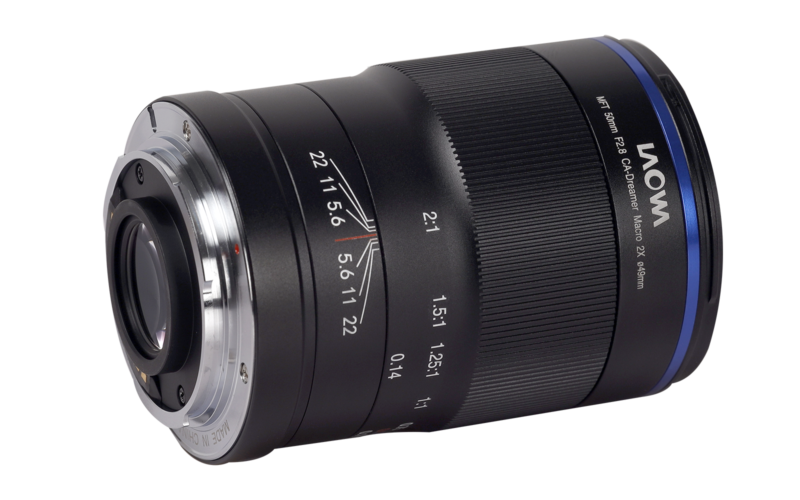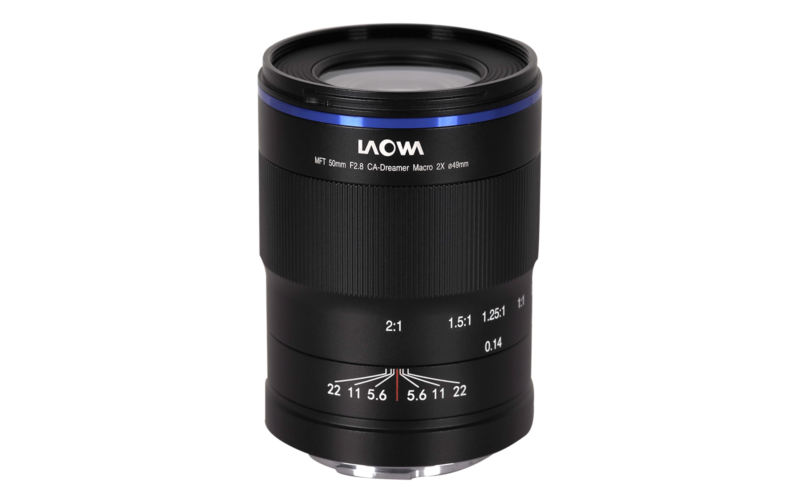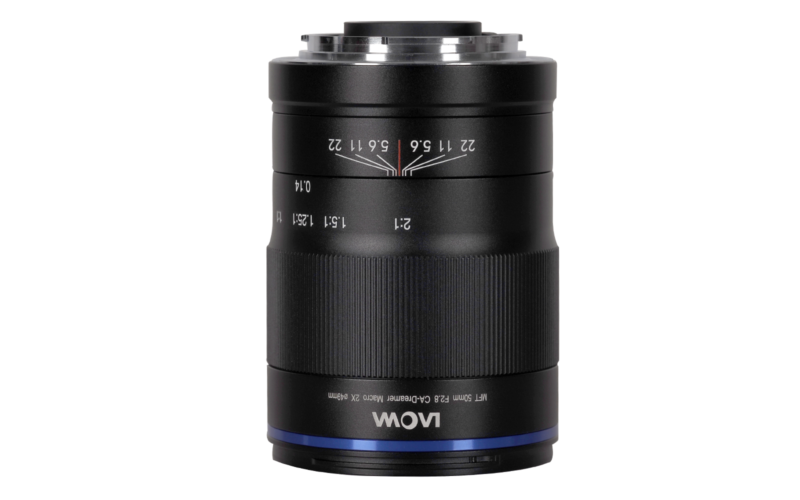 And a selection of sample images captured with the new glass:
The Venus Optics Laowa 50mm f/2.8 2x Ultra Macro APO for Micro Four Thirds cameras is available to order starting today for an MSRP of $400. Shipping should start "immediately," according to VO, and you can learn more about the lens at this link.
---
Image credits: All sample photos credited individually, used courtesy of Venus Optics
Tags: 2xmacro, 2xultramacro, laowa, laowa50mmf28, laowa50mmf282xultramacro, lens, m43, macrolens, macrophotography, mft, micro43, microfourthirds, newlens, venusoptics