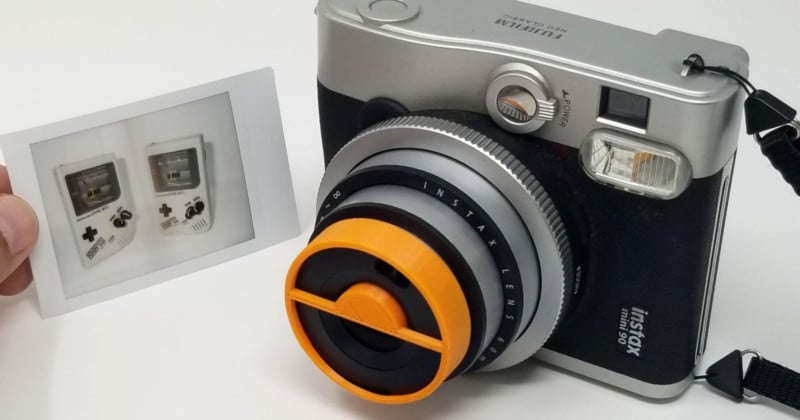 Lomography sells a neat accessory for its Lomo'Instant camera called the Splitzer that lets you split your shots with multiple exposures. If you use the popular Fujifilm Instax Mini 90, there's now a "Splitzer" for you.
Photographer Guillermo Hernandez designed a splitter for the Instax Mini 90 using a 3D printer at home. It's a simple ring that attaches snugly to the lens to cover half of it.
To use the Splitter, simply set the camera to double exposure mode. After snapping the first exposure, turn the splitter 180? and then take a second shot.
The fact that you can expose each side of the photo separately means you can do things like shoot "clone photos" on instant film: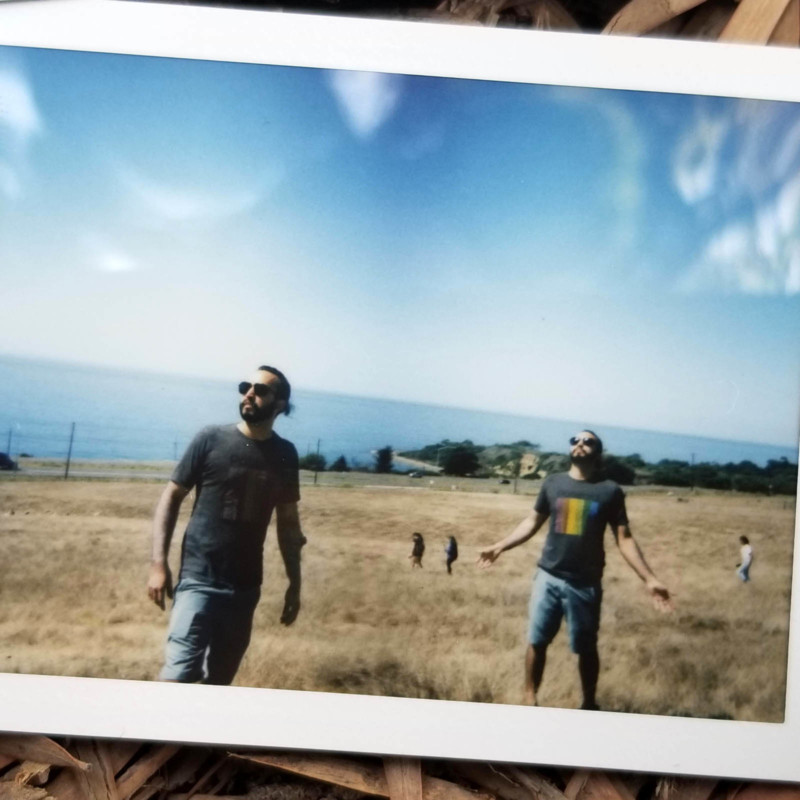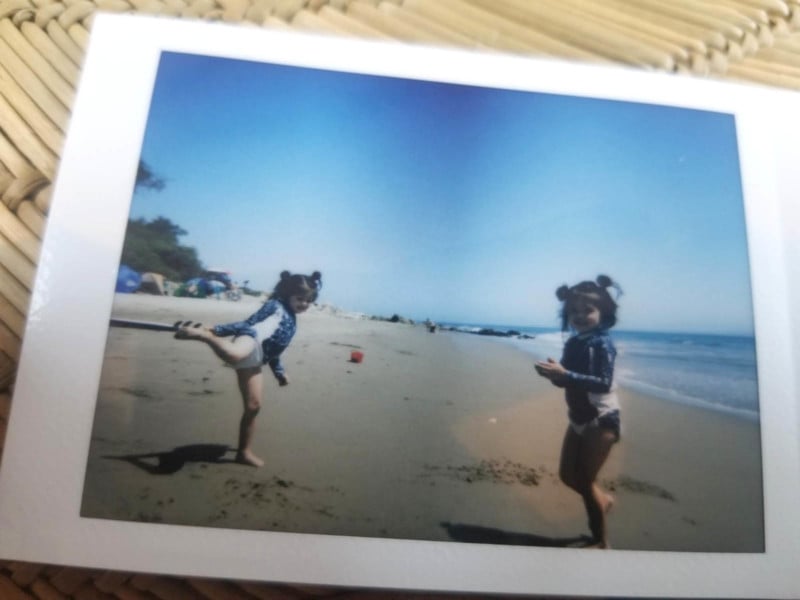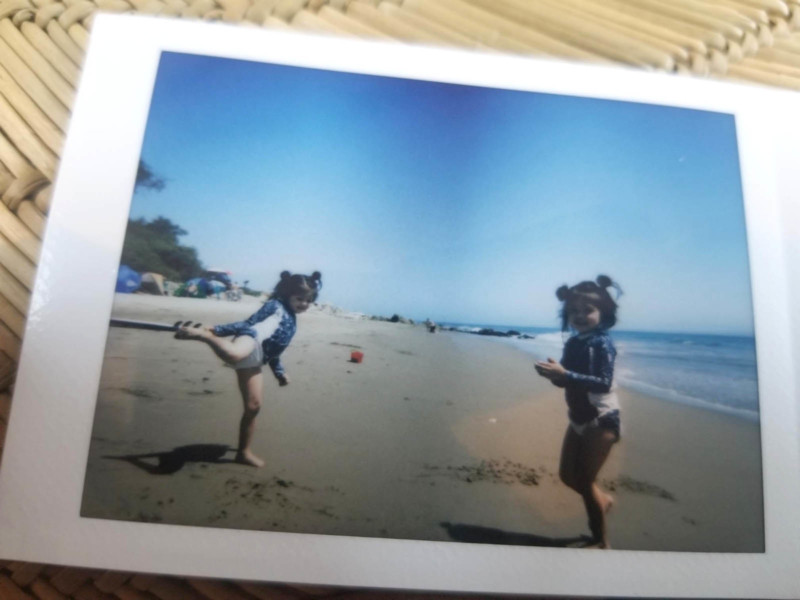 You can do this same technique with black tape, of course, but Hernandez's add-on just makes the process much easier.
Hernandez is selling this accessory through his eBay store for $5 with $3 shipping.
Tags: accessory, addon, doubleexposure, guillermohernandez, instantphoto, instax, instaxmini90, splitter