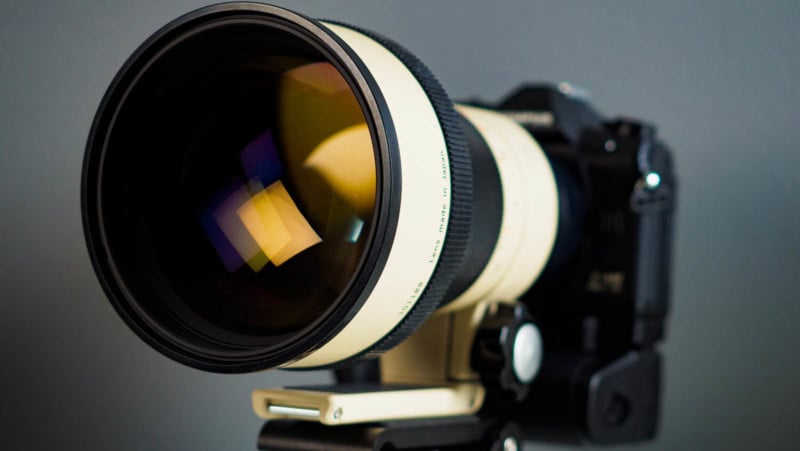 I had a chance to test a very rare lens: the Zuiko Auto-T 180mm f/2 ED-IF, an Olympus super-telephoto lens from the early 80s. Back then, the OM-system bodies that Olympus had were OM-3 and OM-4. Olympus had a very nice line up of Zuiko lenses for those cameras and other OM-system bodies. The one lineup they did not have was pro-grade fast telephoto lenses.
Olympus made several fast telephoto lenses. One of them was the 180mm f/2 lens that I had the chance to test. Other lenses were a 100mm f/2, 250mm f/2, and a 350mm f/2.8. This way, Olympus was able to offer fast telephoto lenses to pros. All these lenses are very rare and cost quite a lot of money.
You can still find them on eBay. The prices are from several thousand all the way up to $10,000. That is a lot of money for a lens. Some of them were sold in Japan. That will add up to costs.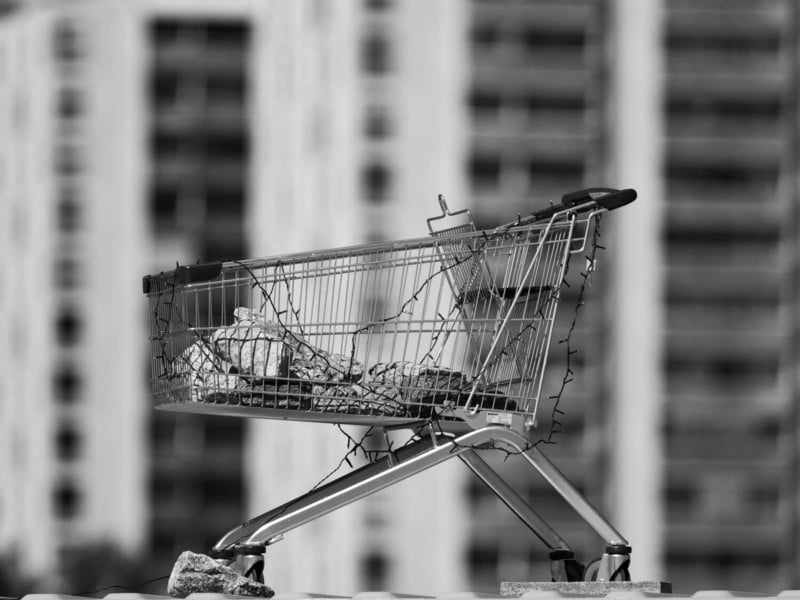 As I said on the video that I made about the 180mm f/2 lens, the image quality is stunning. Not much to complain about.
Of course, the lenses are full manual. The lens has an aperture ring and it is manual focus. I tried with two cameras. One of them was my Olympus M-1. The first SLR from Olympus. Unfortunately, the shutter was not very consistent and the images did no come out the way I wanted.
I was able to use it also with the E-M1 Mark III. I had an adapter from Novoflex. With that, it worked very well. The focusing was quite easy, thanks to focus peaking and magnify features that help a lot. I am not very experienced using manual focus for moving subjects so I concentrated on more easy subjects.
Of course, I needed to try it for bird photography. That is the most likely genre that this lens would be used for.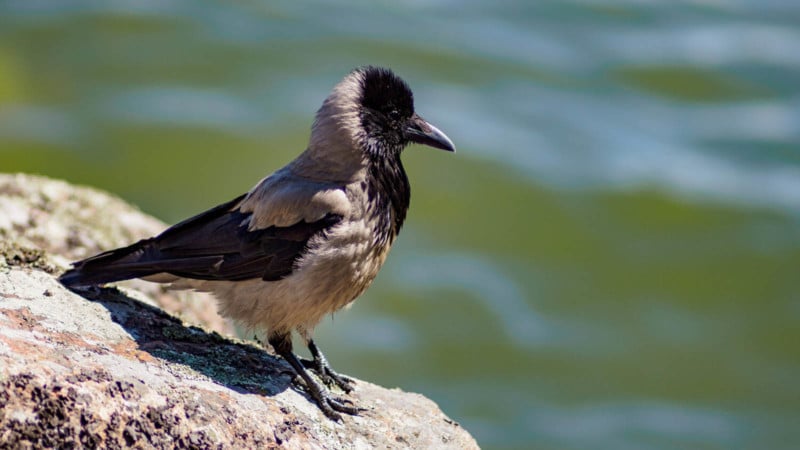 All in all, it was a very exciting experience. Thanks so much, Olympus Finland for lending the lens for this test.
---
About the author: Peter Forsgard is a professional photographer and Olympus Visionary based in Helsinki, Finland. The opinions expressed in this article are solely those of the author. You can find more of Forsgard's work on his website and Instagram. This article was also published here.