When Ricoh announced the new "Brand Vision" for Pentax, they promised to share more details about upcoming products very soon. Earlier today, they delivered in a follow-up video showing off the upcoming Pentax APS-C flagship DSLR.
The still-unnamed APS-C flagship was first announced as "in development" in September of last year. Since then, the company has stayed fairly quiet about the camera. Sure, the Pentax faithful have seen mock-ups at various events, and the company gave the world a closer look at the camera in May, but that's basically it.
Today's video–a discussion with Shigeru Wakashiro of Ricoh Imaging's planning department–gives us the best look at the upcoming camera yet, and includes a few interesting details at the same time. Over the course of the 20-minute presentation they discuss:
The new optical viewfinder, featuring a redesigned pentaprism made of high-refraction glass "that has never been used in a camera before."
The body design and grip
The optimized control system, with an AF selection joystick and larger buttons than the KP
The newly-developed "smooth action shutter unit" with a very "light and smooth" action.
The large LCD panel on the top plate
The brand new sensor and image processor that promise improved image quality across the ISO range, but especially at high ISO. Minimum ISO will be 100.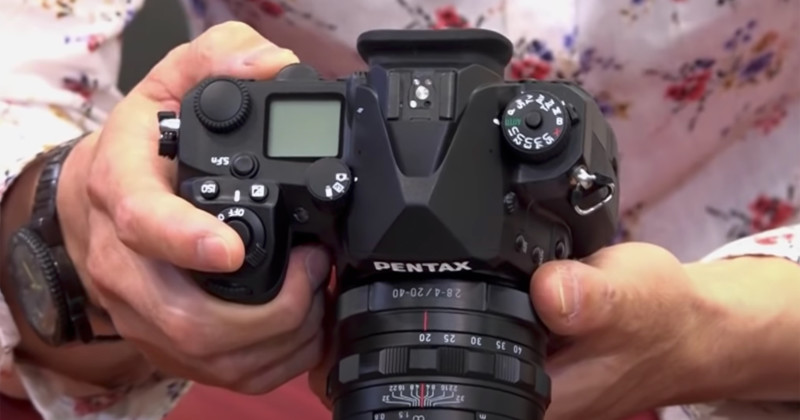 One of the most interesting tidbits is just how hopeful Pentax seems to be about this DSLR, and how it might "redefine" the typical expectations for an APS-C system.
"There is a common perception that APS-C format SLR cameras are inferior to full-frame SLR counterparts in terms of optical viewfinder and image quality," says Mr. Wakashiro at one point. "We are hoping that this camera will be able to break this perception."
Finally, after they're done discussing the APS-C flagship, the final part of the video is spent introducing special Silver editions of the Star series lenses, the K-1 Mark II, and showing off the Silver version of the upcoming APS-C DSLR that they hope to launch alongside the standard Black version.
You can see all of these products below: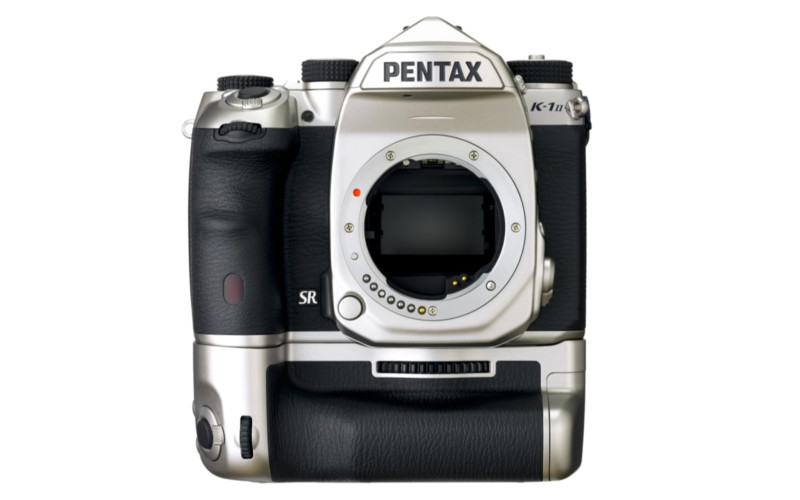 To watch the full presentation for yourself, check out the video up top. And if you want to learn more about Pentax' new brand vision, and why staying away from Mirrorless might actually be the right call for Pentax, read Usman's recent op-ed on the subject at this link.