A nursing home in England has come up with a fun and clever way to lift its residents' spirits during the COVID-19 pandemic. They've been taking turns recreating the photos found on iconic album covers.
"Residents have been in Lockdown for 4 months and it's been my job and privilege to keep them entertained during the COVID crisis with no outside entertainers or family," writes activities coordinator Robert Speker of Sydmar Lodge Care Home. "As this situation is on-going it could be months before the situation changes for them and the need to keep them happy, entertained, and full of spirit has never been more crucial."
The residents pose for photos, doing their best to recreate the outfits, props, and posing, and their names (and sometimes ages or birth years) are added to the resulting portraits in the style of the original cover.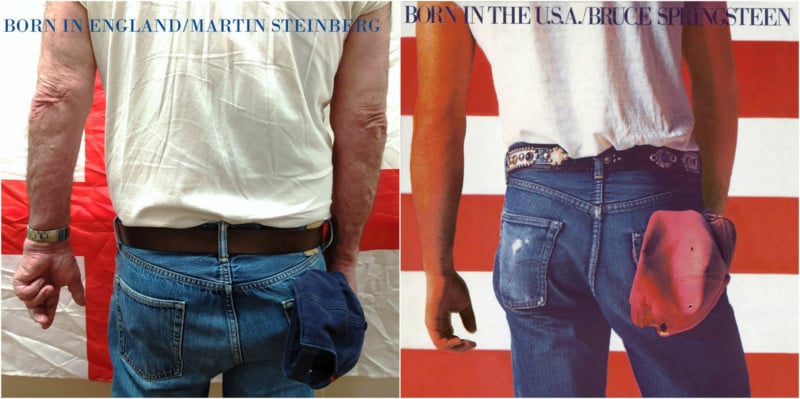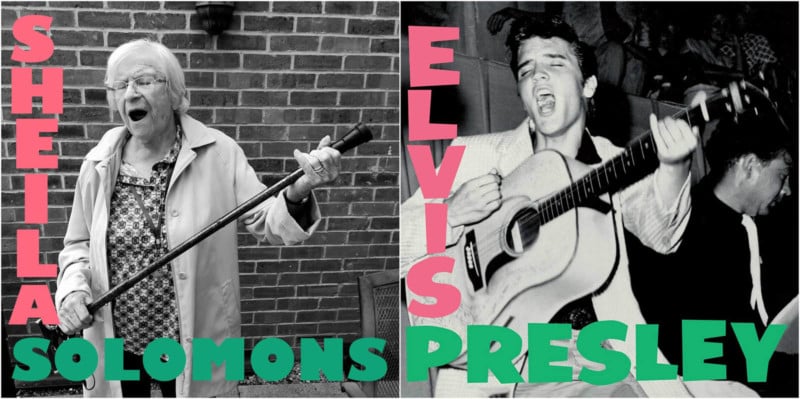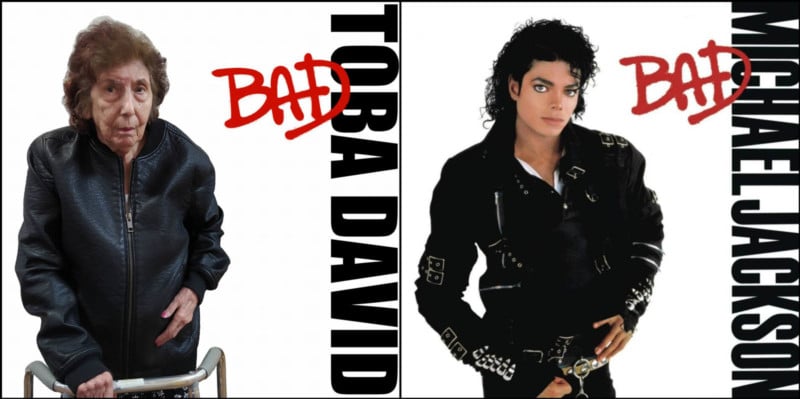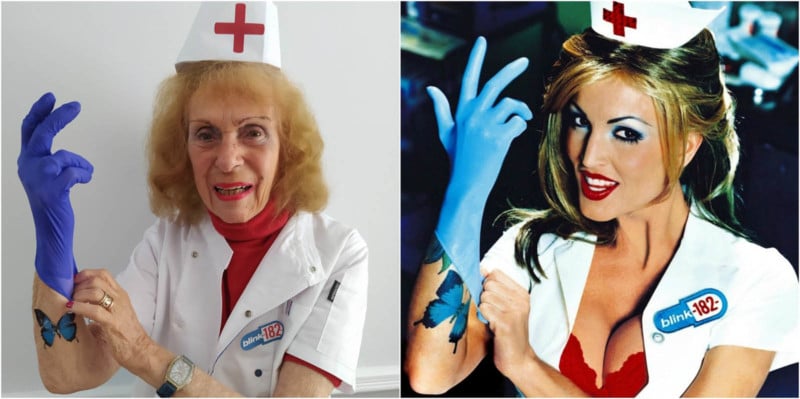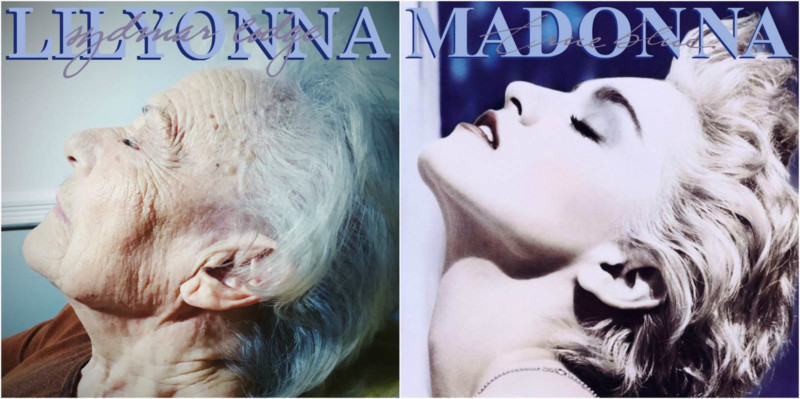 As these recreations started to go viral online, Speker set up a GoFundMe campaign to increase the impact of the project. Funds raised in the campaign will be split between three UK-based charities: Dementia Friends, Alzheimer's Society, and Age UK.
---
Image credits: Recreation photographs by @robertspeker / Sydmar Lodge and used with permission