In addition to the Nikon Z5 entry-level full-frame mirrorless camera, the company made a few other announcements today, including: a compact 24-50mm f/4-6.3 zoom lens, two teleconverters, and the news that bespoke webcam software for Nikon cameras is on the way.
NIKKOR Z 24-50mm f/4-6.3
The main announcement is the release of the portable NIKKOR Z 24-50mm f/4-6.3 zoom lens, hailed as "the smallest FX-format NIKKOR Z lens yet."
The lightweight and relatively affordable zoom lens is meant to be paired with the Nikon Z5 and is primarily targeted at travel and street photographers. Optically, it's made up of 11 elements in 10 groups, including 2 Extra-Low Dispersion (ED) elements and 3 Aspherical elements, and boasts a minimum focusing distance of 13.7 inches (34.8cm) at any zoom position.
All of this in a dust- and moisture-resistant package that measures just 2 inches (51mm) when fully retracted. Here's a closer look at the lens:
And here are some sample photos published by Nikon Japan (click to enlarge):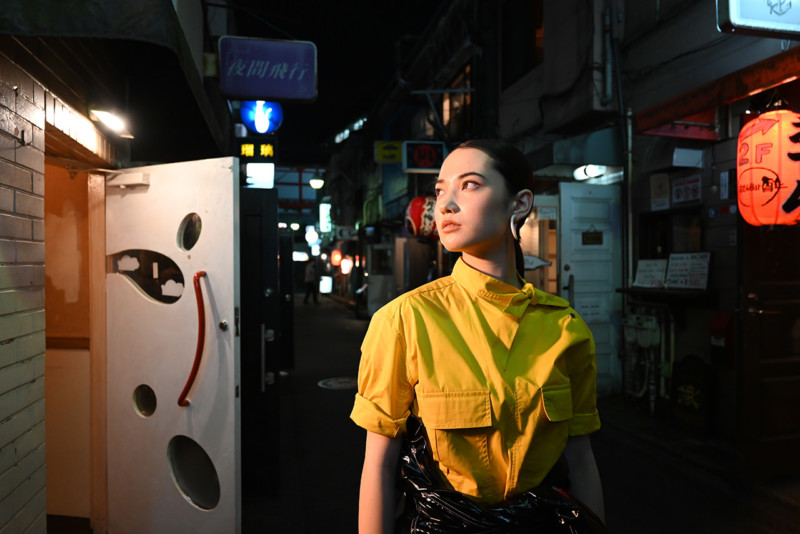 The NIKKOR Z 24-50mm f/4-6.3 zoom lens is already available for pre-order for $400 on its own, or $1,700 when purchased as a kit with the new full-frame Nikon Z5. Both the kit and the lens by itself are scheduled to start shipping in August.
Nikon Z Teleconverters: TC-1.4x and TC-2.0X
Next up on the Nikon announcement train are the new 1.4x and 2.0x teleconverters designed for the mirrorless Z-mount.
Nikon praises the TC-1.4x and TC-2.0x as "lightweight" and ideal for sports, wildlife, and aviation photography. The teleconverters also promise to "maintain superior rendering performance … while retaining focusing speed, VR functionality, and minimum focusing distance" so the goal here is to provide more reach with the fewest trade-offs.
According to Nikon, lenses that use the teleconverters will retain functionality on all focus points all the way up to f/11. They're also weather sealed, and fluorine coated on both the front and rear elements to prevent the accumulation of dirt or smudges.
Here's a closer look at both Z Teleconverters: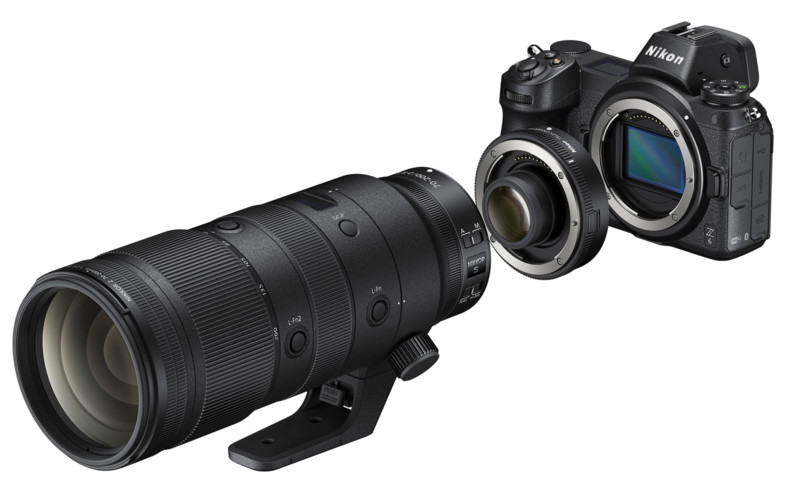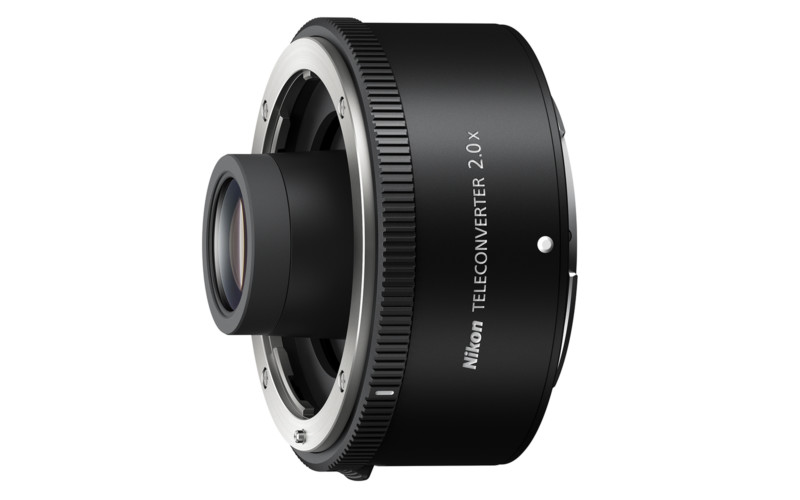 Both Z Teleconverters are scheduled to start shipping in "late August," but you can already pre-order the TC-1.4x and TC-2.0x for $550 and $600, respectively. To learn more, head over to the Nikon website.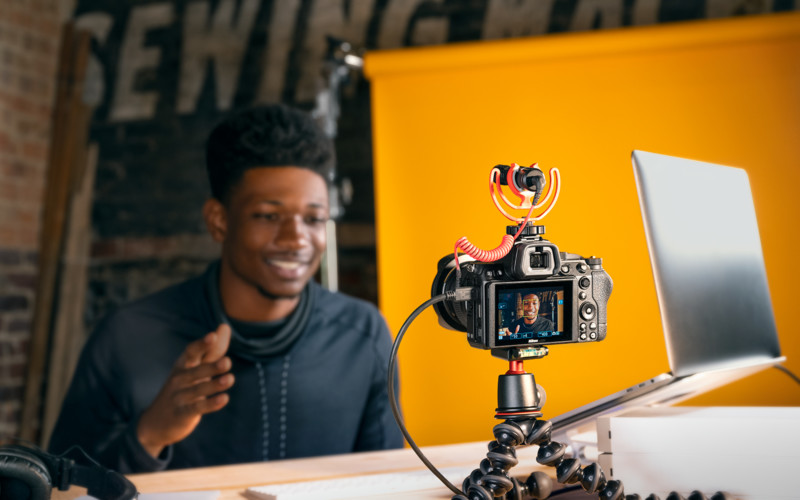 Nikon Webcam Utility
Finally, the last Nikon announcement of the day is a teaser. Following in Canon, Fuji, Panasonic, Olympus, and even GoPro's footsteps, Nikon is planning to release its own "beta Webcam utility" software that turns your Nikon cameras into plug-and-play webcams for live streaming and video conferencing.
Nikon didn't share any further details about the free software, but just like Canon and Fuji's version, the beta will initially only be available for Windows 10, with a MacOS version coming later. Stay tuned for more info in the coming weeks, or visit Nikon's dedicated live streaming site for more.