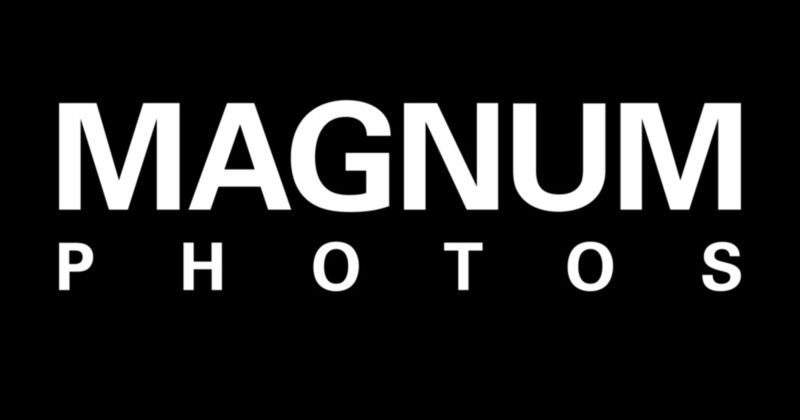 Earlier today, Magnum Photos announced that it would be conducting a thorough internal review of its entire archive. The decision comes one week after a series of photos from 1989 depicting teenage sex workers were unearthed in the archive, raising concerns about how they were captured and the legality of licensing such imagery.
The controversy began with a report by Fstoppers editor Andy Day, who discovered a series of potentially problematic images by Magnum photojournalist David Alan Harvey that were being sold on the Magnum website. These images showed young women–possibly teenagers–who were working as prostitutes in Bangkok.
The series included topless photos like the one below (censored for decency and the protection of the subject) alongside tags such as "Teenage girl – 13 to 18 years," "Prostitution," and "Breast," which could be seen as targeting those searching for images of underaged nudity.
Furthermore, if the photos do indeed depict underage girls they would amount to images of child sex exploitation, since children cannot legally consent to being "sex workers" or "protitutes."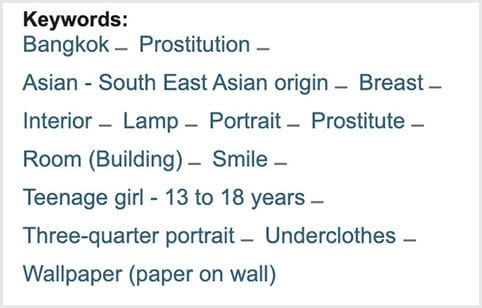 After being alerted to the photos, Magnum immediately took down the whole series and released a short statement promising a "comprehensive" review and claiming that "we are re-examining our past archives as we are aware there is material that may be inappropriate."
Today, the agency made good on its promise. In a dual statement by Magnum Photos President Olivia Arthur and CEO Caitlin Hughes, Magnum announcing the beginning of an in-depth review of the entire Magnum Photos archive, "with outside guidance," that will help the agency "fully understand the implications of the work in the archive, both in terms of imagery and context."
The goal, writes Arthur, is not to "undo historical work" or dismiss the role of photographers in bringing controversial issues to light, but to reevaluate the ethics of its archive in a modern-day context. In the most relevant section of the letter, Arthur writes:
We don't want to dismiss or underestimate the role of photographers (both historically and currently) to go out into the world to document important global, political and social issues. As documentarians, my colleagues have been recording and commenting on global issues for nearly 75 years. In that period standards for what has been acceptable have evolved. Issues and questions that were previously overlooked, have to be addressed. That's a good thing. With this review of the archive we do not want to undo historical work but make sure that we understand the full ethical considerations. Some cases will be clear cut, others will not be easy decisions, full of grey zones.
Hughes statement is much shorter, essentially announcing her support for the archive review and asserting her confidence "that Magnum's collective of photographers will balance a robust defence of freedom of expression with heartfelt care and consideration for those on the other side of the lens."
She also writes that Magnum will take a close look at the tags associated with sensitive images, which "have been added over decades and regrettably show varying degrees of attention."
Shortly before the publication of this statement, Magnum tweeted that the "Magnum Pro website is temporarily down" while they do "some essential upgrade work over the weekend." It's unclear if the temporary closure of the archive is related to today's announcement.
If you're interested, you can read the full statements from both Arthur and Hughes on the Magnum Photos website.
---
Thanks to Sam Cornwell of Solarcan for sending in this tip!