[embedded content]
Podcast: Download (Duration: 34:41 — 33.5MB)
Subscribe: Apple Podcasts | Android | Google Podcasts | Stitcher | TuneIn | Spotify | RSS
In this interview Lensbaby co-founder Craig Strong and I discuss one of their latest lens releases — the Velvet 28. We discuss the manufacture of the lens, who it's for, and how best to make the most out of the lens' capabilities.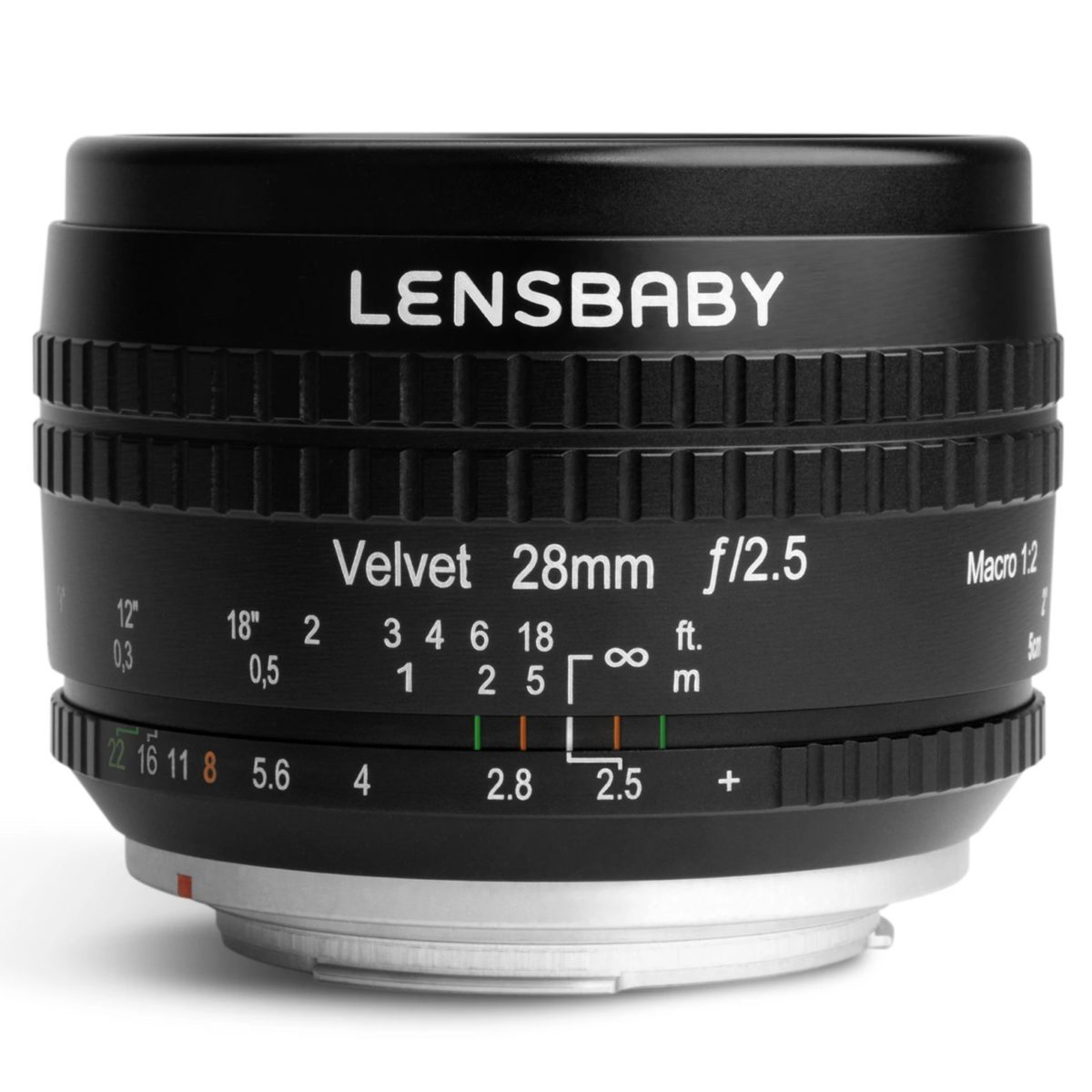 About Craig
Craig Strong is a photojournalist who co-founded Lensbaby, Inc. in 2003 to help photographers see in a new way.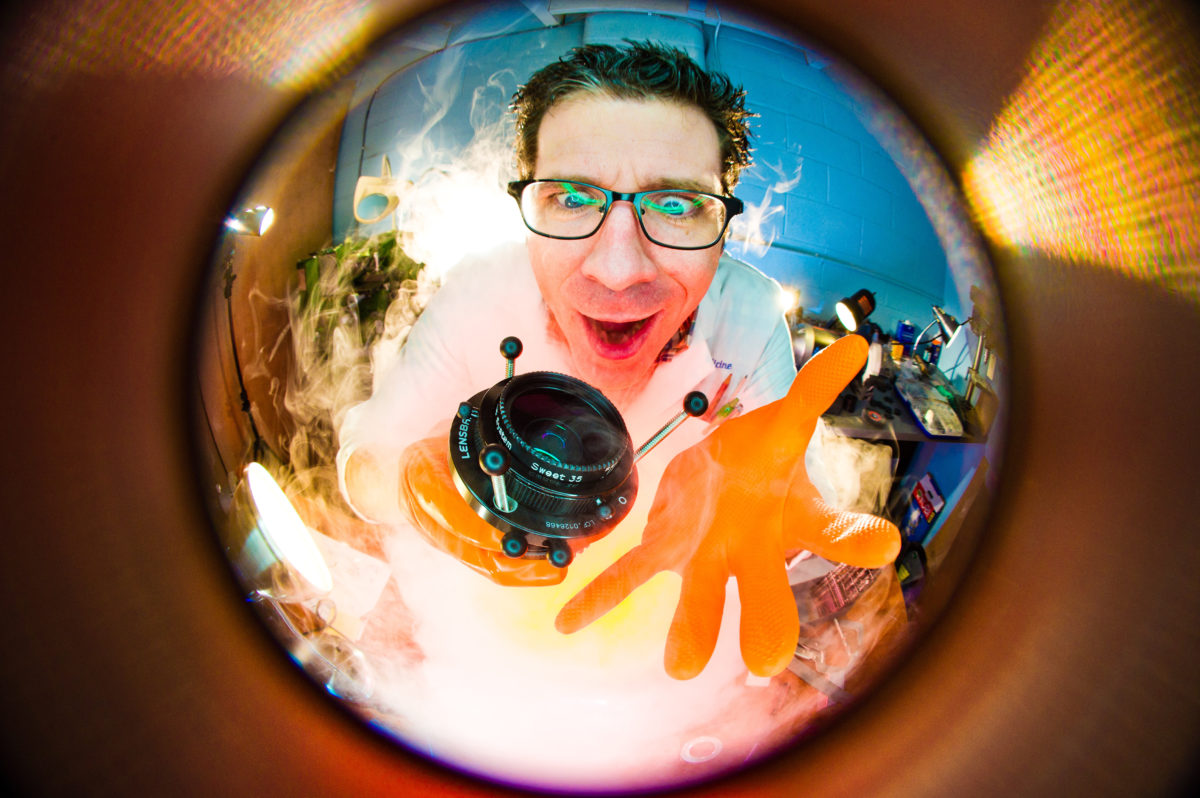 Craig switched from film to digital early on in the digital photography revolution, and quickly found those images flat and sterile. A natural tinkerer who wanted to give his images a more organic feel, he combined Old World optical design with eclectic focus and tilt for the Original Lensbaby lens which yielded a sharp spot of focus surrounded by gradually increasing blur.
Inspiration for the Original Lensbaby lens came from joining an old Speed Graphic lens with a short piece of Shop-Vac hose to shoot images otherwise impossible with with his dSLR. Over the thirteen years, he's led the design and production of a number of lenses and accessories that feature tilt, fisheye, macro, sweet spot and other uncommon photographic effects. His next lens–in the works for Summer, 2017–takes cues from the earliest portrait lenses.
About Lensbaby
"Photographers spend years shooting for perfect. Flawless, precise, pristine–we've all chased the perfect shot.

–Craig Strong
At Lensbaby, we see things differently. We think perfect is boring. We seek surprise–to have our eyes opened, to dance and play and lose ourselves in moments. To break free of routine, be uncomfortable, tinker, and open yourself up to unexpected results. When you do that, you'll change how you see everything.
We make award-winning creative effects lenses, optics and accessories that follow this philosophy. And we invite you to join us in our pursuit to dance, play and delight in what's possible with a creative lens and your imagination.
Lensbaby's History
In 2004, professional photographer Craig Strong founded Lensbaby to help photographers see in a new way–in all genres, all around the world. Craig joined an old Speed Graphic lens with a short Shop-Vac hose to shoot images otherwise impossible with an SLR lens, which inspired the original Lensbaby lens."