Lensbaby—the company known for its oddball lenses and creative filters—has just released a new expansion pack for its OMNI Creative Filter System. This time, they're helping photographers "add powerful light flares" to their work on purpose.
In case you've missed our previous coverage, the OMNI system is a unique lens attachment that lets you consistently reproduce creative effects in-camera by attaching various filters and "wands" to the front of your lens. The original system came with three attachments, then Lensbaby added a "Color" expansion pack with a bunch of new options, and now the company has shifted its focus to creating flares.
The aptly-named OMNI Flare Expansion Pack adds four new "Effect Wands" to the mix, all of which were "handcrafted by glasss artists in Portland, Oregon" in order to create variable flare effects.
"From stretching light sources in a single direction with straight cylindrical and flat surfaces, to moving that light in multiple axes with bent, organically formed curves and orbs of glass, this new expansion pack provides you with limitless ways to create compelling flare in your video and still images," explains Lensbaby Co-Founder and CCO Craig Strong.
There are four new "wands" in all: Zig Zag, Saber, Frism, and Anamorphic Raindrop.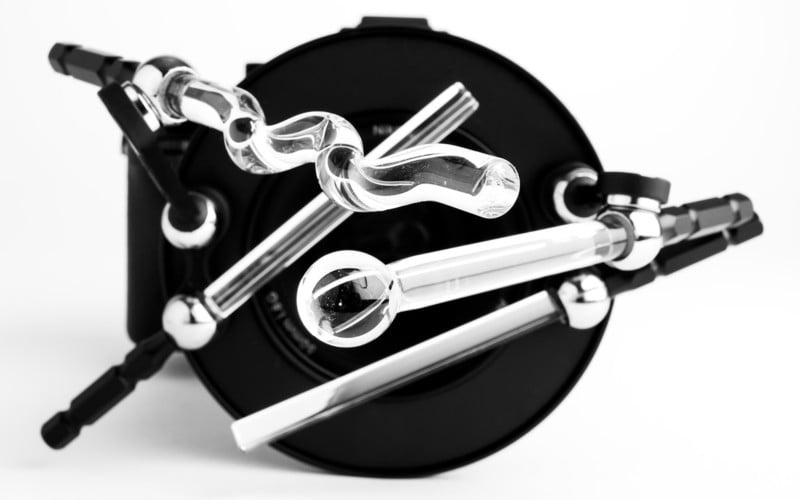 According to Lensbaby, these will help create the following effects:
Anamorphic Raindrop: ​Hand crafted with a "Raindrop" at the end to give you selective distortion with the body of the wand making cinematic flare out of your highlights.
Prism Flare: ​Apply a prism effect to your stretched points of light, splitting them into tiny bits of rainbows that come and go when rotated.
Zig-Zag: ​Make explosions of light while creating effects ranging from subtle to over-the-top based on the rotation and placement of its hand-crafted curves.
Saber:​ Brush the highlights in impressionistic reflections while varying the length of streaky flare that shortens and lengthens when rotated.
You can see the various effects in action in the sample photos below: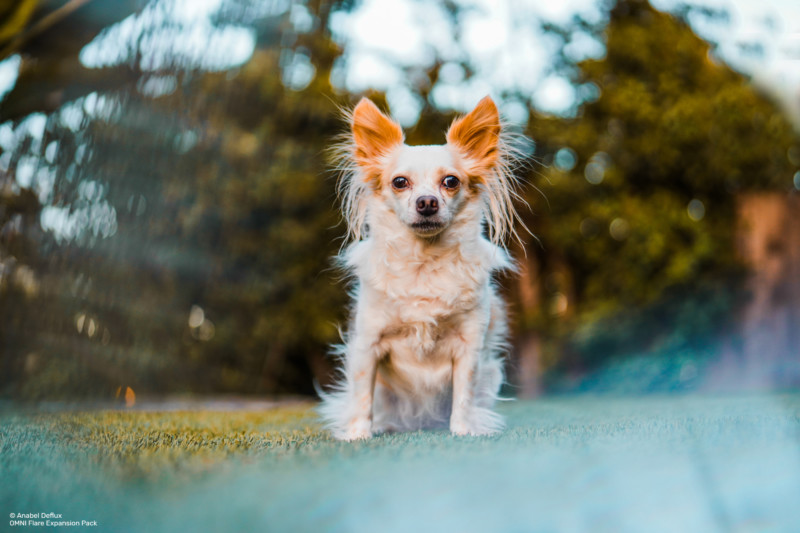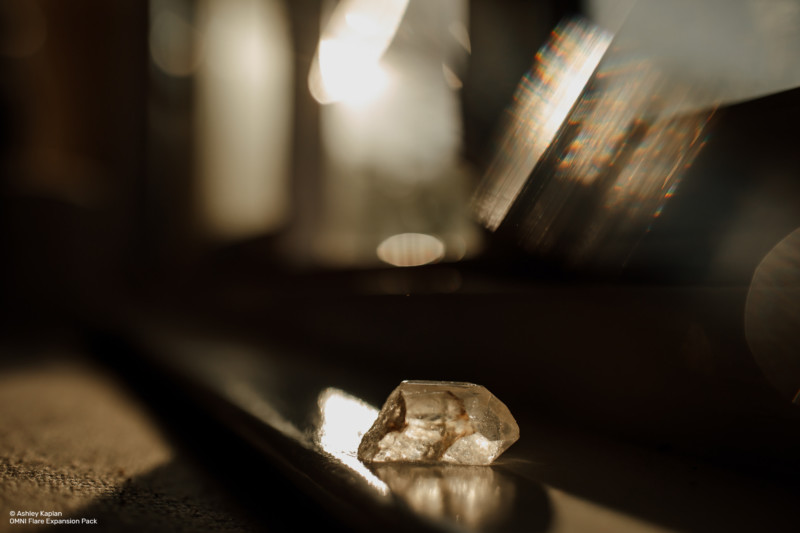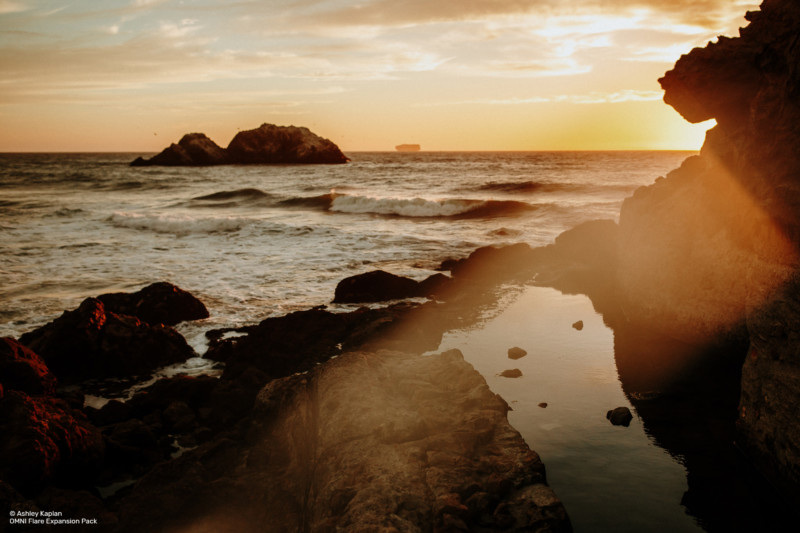 The OMNI Flare Expansion Pack is available starting today for $70, although you'll have to pony up an extra $100 if you don't already own the OMNI filter system in the first place.
To learn more about the new product or pick one up for yourself, head over to the Lensbaby website. And if you want to find out what it's like using the OMNI creative filters IRL, check out Jake Hicks' reviews of the original system and the color expansion pack.