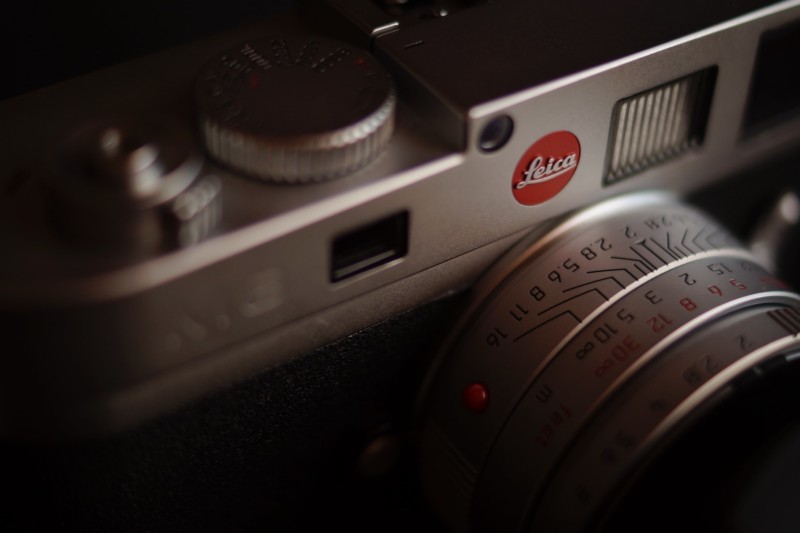 Leica has officially stopped production of the CCD image sensor inside the Leica M9 series of cameras. As a result "defective sensors cannot be replaced" moving forward, and you'll need to upgrade to an M10 or another Leica camera if this happens to you.
The notice was published on the Leica website on August 3rd, and there's no two ways about it: if your Leica M9, M9-P, M9 Monochrom, or M-E suffers from the widespread "sensor corrosion" issue we reported on in 2014, you will no longer be able to get the sensor replaced for free.
"The production of the CCD sensors for the Leica M9 models has been discontinued," reads the announcement. "Therefore, subsequent deliveries are no longer possible and defective sensors cannot be replaced."
This means that there is no longer any free option for repair or replacement if your sensor craps out; instead, Leica is offering special pricing that will allow you to pick up a newer Leica camera at a steep discount. If your M9, M9-P, M9 Monochrome, or M-E sensor is affected by the corrosion issue, you can now upgrade at the following rates: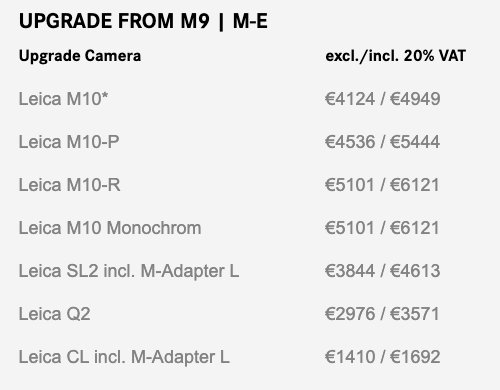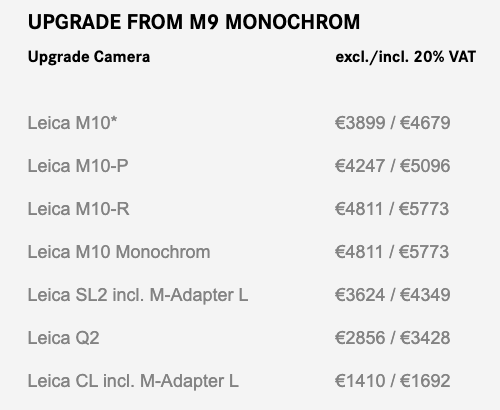 Admittedly, these are significant discounts, but dropping $5,800 on a new Leica M10 is still a whole lot more expensive than a free sensor replacement.
We've reached out to Leica USA for a statement/comment on this update, and will share it if and when we hear back. In the meantime, if you want to learn more about your upgrade options or what you need to do if your Leica M9 suffers from the CCD corrosion issue, you can read the full notice on the Leica website.
(via Leica Rumors)
---
Image credits: Header image by Yusuf Evli, CC0
Tags: CCD, ccdsensor, corrosion, imagesensor, leica, leicacamera, leicam9, leicam9monochrom, leicam9p, leicame, m9, m9monochrom, m9p, monochrom, notice, productnotice, sensorcorrosion, serviceadvisory