IKEA's catalog is almost iconic in the photo community. But if you were up in arms when they started replacing photos with realistic CGI, then you're really not going to like this… IKEA Taiwan recently redid key pages in its 2021 catalog using in-game 'photos' from the latest Animal Crossing video game.
First spotted by The Verge, the fun little marketing stunt (seems to have worked…) was posted to the IKEA Taiwan Facebook Page, where the company shared images showing the original page from the catalog alongside a recreation done in Animal Crossing.
The video game versions aren't always a perfect match, since you can't find every bit of IKEA furniture and interior design "stuff" in the Animal Crossing video game, but they got surprisingly close and created something fun at the same time: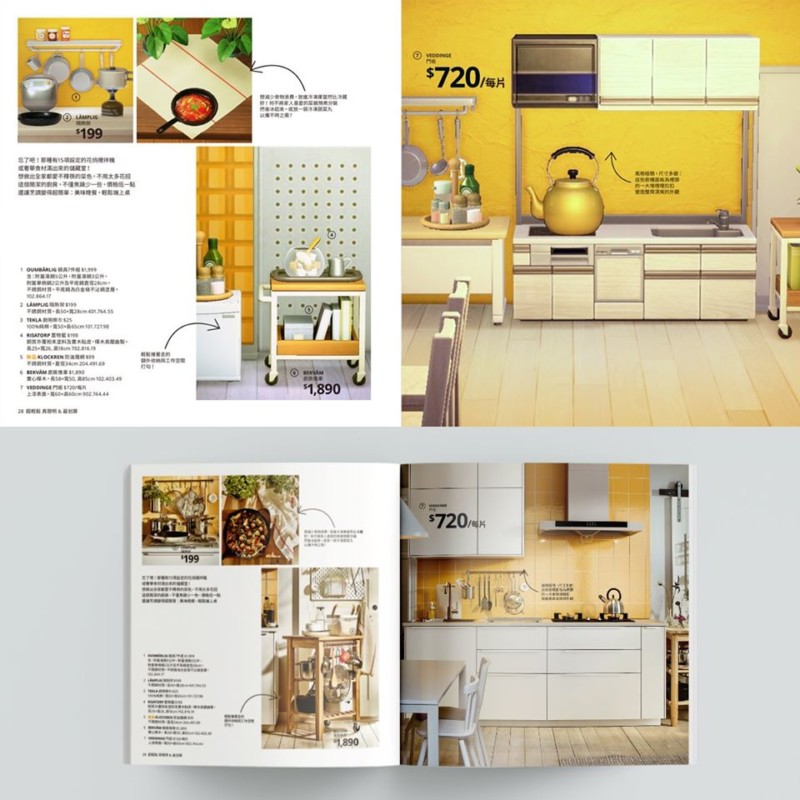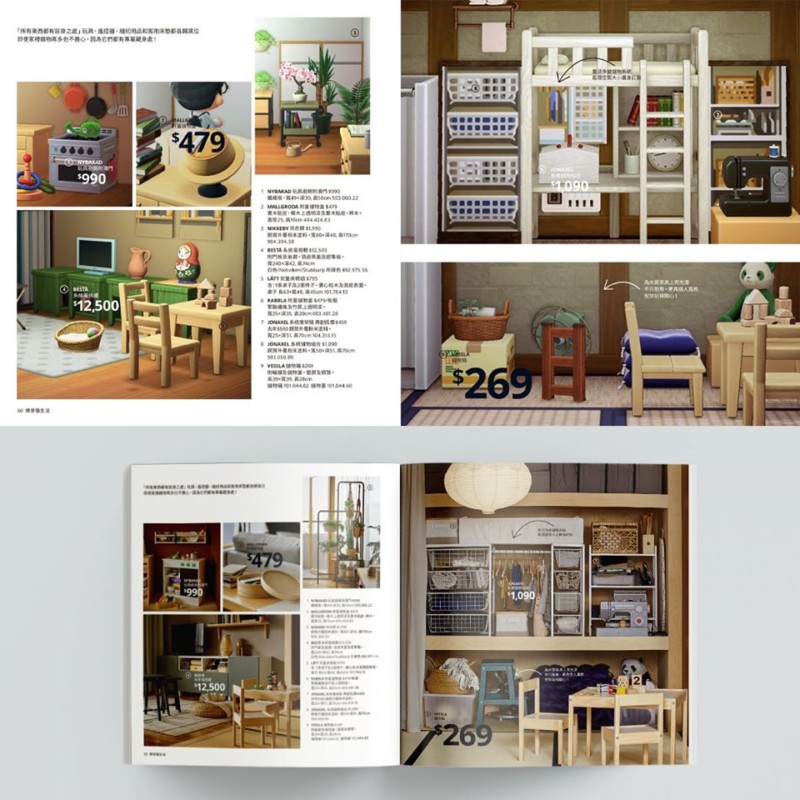 It's worth noting that this isn't the first time IKEA has used its catalog to do something creative. In May of last year, the company recreated rooms from The Simpsons, Friends, and Stranger Things using furniture you could actually buy. They've also had at least one awkward Photoshop controversy… but that probably wasn't planned.
To see the full post, head over to the IKEA Taiwan Facebook Page.