If you've been wanting to get better at shooting portraits with speedlights but aren't sure where to start, check out this free 2.5-hour tutorial by UK photographer Damien Lovegrove.
Shot back in 2009, the tutorial shows Lovegrove demonstrating 23 different setups using one or more flashes, from simple one-flash portraits to setups that use 3 off-camera flashes and modifiers (e.g. softboxes and reflectors).
As he sets up and executes each portrait, Lovegrove talks through what he's doing and why.
"I've tried to show every nuance of the rig and shoot," Lovegrove writes. "I've avoided detailing some of the button pushing info that is flash model specific for brevity reasons knowing that this information is in the manual that came with the flash.
"Some of the set ups are explained in more detail than others if they repeat the same action to avoid too much repetition throughout the whole movie. This video is presented at my normal shooting pace."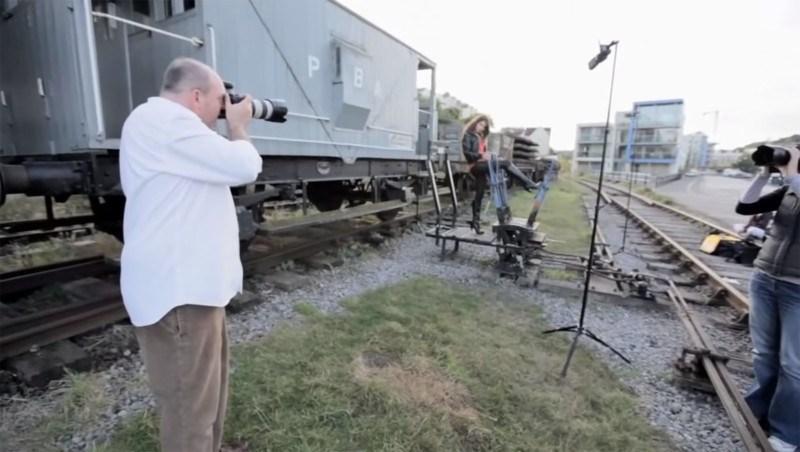 If you found this video helpful, you can find more of Lovegrove's content on his website, YouTube, Twitter, and Instagram.
(via Damien Lovegrove via Reddit)