In an effort to encourage more people to adopt black, dark-coated animals, photographer Chantal Levesque has been working on a long-term photo project designed to highlight their happiness and push aside stigmas associated with their color and boost adoption rates.
Levesque tells PetaPixel that anecdotal personal experience, as well as experiences from volunteers at shelters that she has spoken to, indicates that black animals, namely black cats and dogs, stay longer in shelters than those of other colors.
"I had a big black dog called Ruth as a kid and shared 16 years of my adult life with a super handsome black cat, Diablo," Levesque says. "I've always loved black animals so I was quite surprised to learn when working with shelters that they were often overlooked and the last to get adopted."
Black cats in particular carry with them a stigma of bad luck. The People for the Ethical Treatment of Animals says that black cats are two-thirds less likely to get adopted than white cats and only half as likely to be adopted as tabby cats. Still, there have been studies that state the link between that history and modern adoption rates has been largely debunked.
Still, the experiences of shelter volunteers should not be wholly ignored. As one volunteer Levesque spoke to put it, dark-colored animals are often considered scary or are not as photogenic as other color configurations which leads to them falling in overall popularity.
"What happens is that big black dogs are still considered scary by some people who are less aware or educated on the subject," the volunteer, named Laurie, says. "This is a reality that I have witnessed as much in shelters as in my personal life. People would rather stop and pet Yuki (a tan coat) who wears the muzzle than Mowgli (black coat) who is, without a doubt, the most sociable of my three dogs."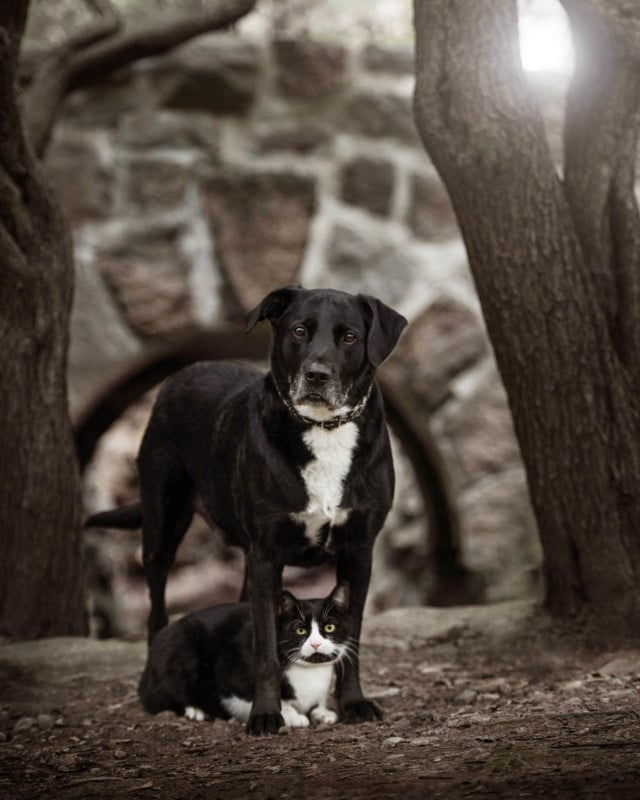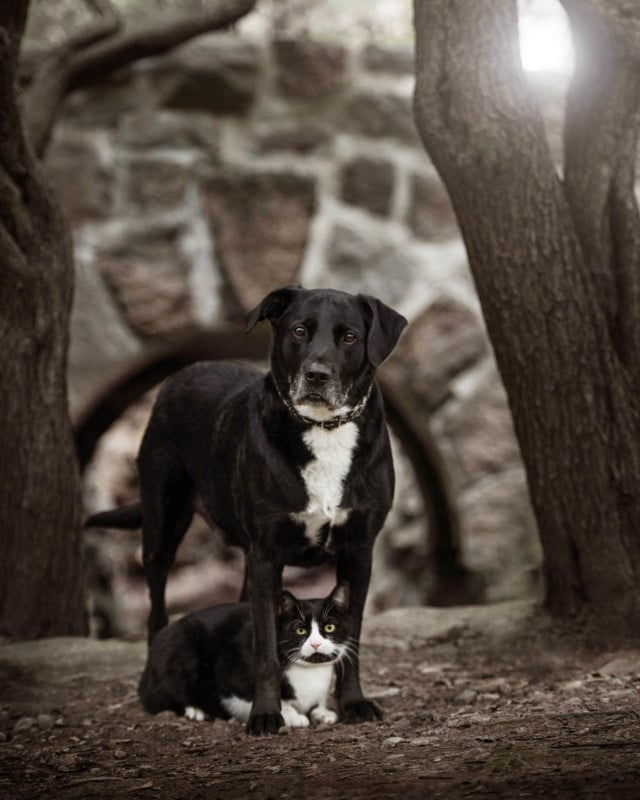 Kindness for Cats specifically notes that black cats have the lowest adoption rate and the highest euthanasia rate because of the challenges with photographing them.
"According to Battersea Dogs and Cats Home as well as Dogs Trust, black animals are also more difficult to photograph. Therefore, they are not favored by lovers of photography or Instagram," Laurie adds.
The Los Angeles Times wrote in 2008 that there is a pervasive idea that dark-coated animals will be passed over for adoption in favor of their lighter counterparts, and while skeptics say the syndrome is an urban legend, shelter volunteers like Laurie and rescue leaders insist the phenomenon is real.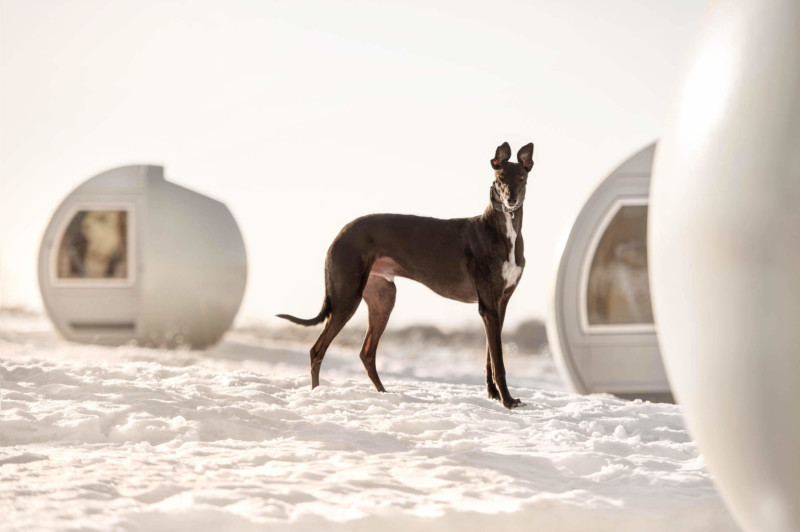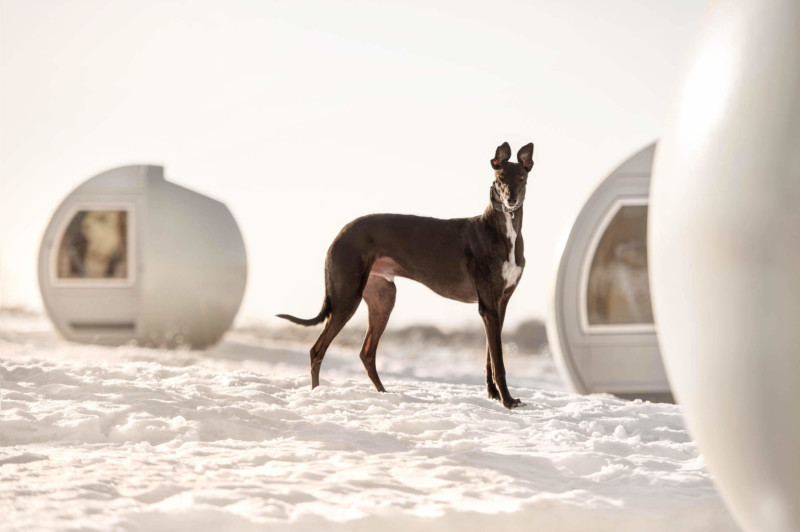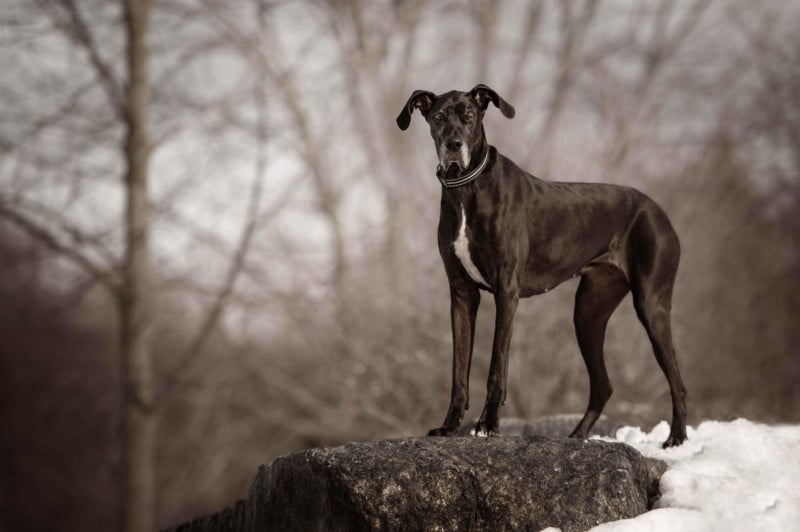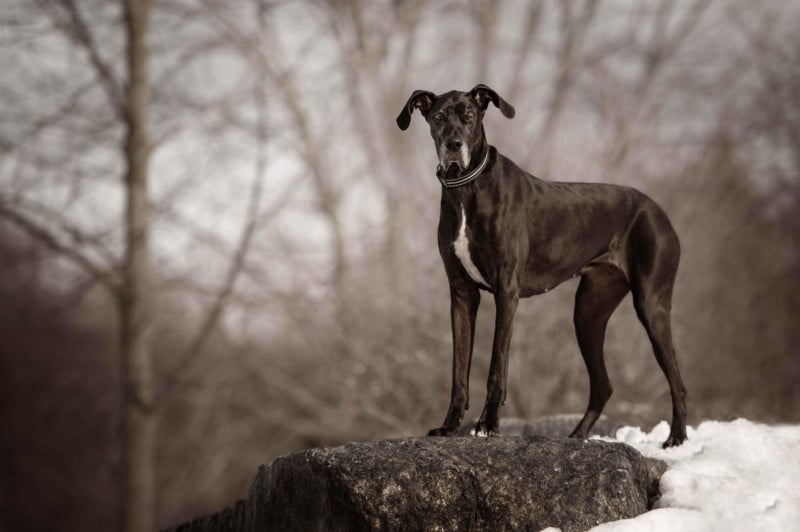 While specific data is either inconclusive or not specifically logged, the experiences of people who work with the animals and in shelters should not be ignored. In the spirit of that belief, Levesque's photography project called Chasing Shadows aims at creating images that show off what "magnificent, goofy, sweet, funny, adventurous creatures" black dogs and cats really are.
"Through portraits, action shots, and moody environmental photography, like stills from a movie, their stories will be told and adventures will be lived," she says.
Levesque's images embrace the animals' dark coats and place them in desaturated, black and white environments to highlight the contrast of their fur. While the photos may at first glance look to be taken in black and white, the images are actually in full color but framed in such a way as to highlight the monochrome nature of the dark-coated creatures.
"Photographed in many shades of grey, the animal's personality, spunk, liveliness, and of course their badassery can be displayed without any distractions. The only color being the flicker in their eye that lets us gaze into their kind, loving souls."
Below are several animals accompanied by the stories from their newly adopted families.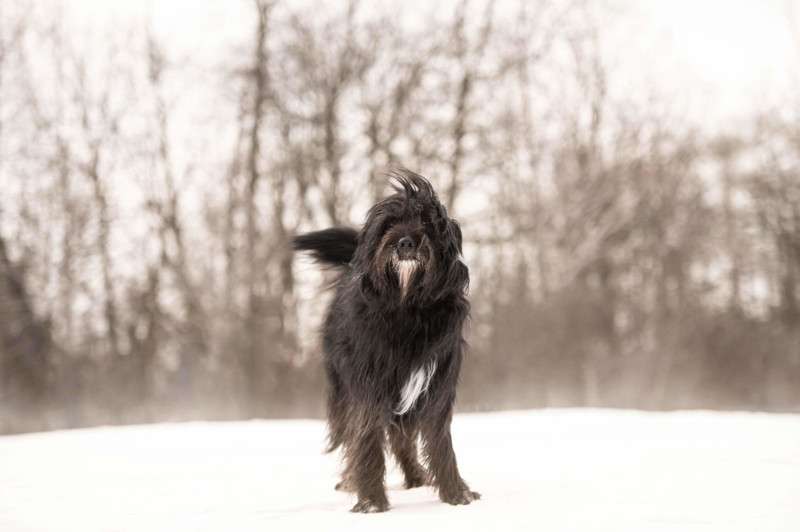 Levesque hopes that this project will continue to grow and encourages anyone to submit their dark-coated animal for consideration for inclusion into this project here.
"Black animals rock, let's show the world!"
---
Image credits: Photos by Chantal Levesque and used with permission.