Fujifilm has just released a new promo video for a very old lens. The video, published last week on the FUJIFILM X Series YouTube channel, features the much-beloved 8-year-old XF 35mm f/1.4R and seems to imply that Fuji doesn't plan to update this lens any time soon.
The promo video was published last Wednesday, and it's raised a few eyebrows and even ruffled a few feathers. That's because many Fuji users have been hoping for a replacement to this lens, and thought the video was unveiling that "Mark 2" version. As it turns out, it was not. The video is simply an "ode" to a lens that Fuji has dubbed "The Original," and was published alongside an entire landing page dedicated to the XF 35mm f/1.4.
"As one of the original X mount lenses, the XF35mmF1.4 R has captured countless numbers of precious moments over the years," reads the landing page. "This lens is at the heart of all XF lenses, it represents the philisophy they all share, and charms everyone that has the pleasure of using it."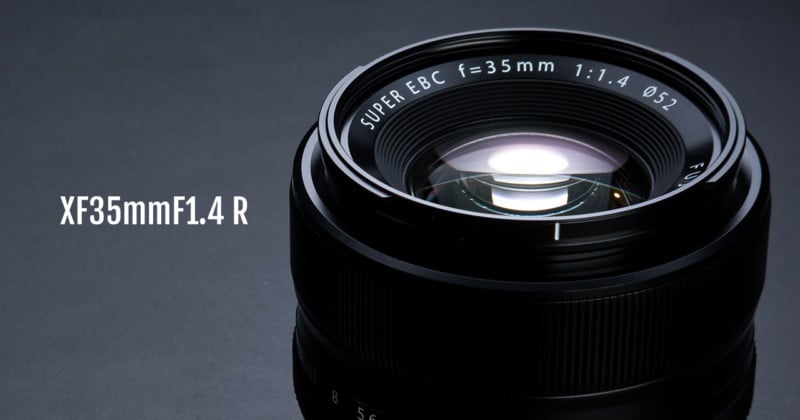 The comments for the video are filled with praise for the lens, but almost every comment mentions the desire to see a MK2 as soon as possible or points out that the original series of f/1.4 primes needs to be updated. The top voted comment simply reads:
I actually thought it was the promotional video for a mark II version of the lens :/
However, given the fact that Fujifilm just spent all this time creating an entire landing page and promo video for the Mark I–chock full of new sample images and photographer testimonials–we wouldn't hold our breath for a replacement any time soon.
(via Fuji Rumors)