Fotomat is the new browser-based tool for building visual websites, built by the makers of Viewbook, a photo-sharing platform and portfolio website builder for professionals that was founded in 2009. With over a decade of experience in developing, tons of user feedback, and know-how of what works best and what does not work in the world of visual websites, the makers of Viewbook are back to gladly introduce to you: Fotomat.
This site builder has been developed to meet all visual maker's needs; from being user friendly and easy to use, to offering a great variety of possibilities for playfully creating your own, unique visual portfolio.
Over the past years, the Fotomat team has worked with artists, art educators, and photo industry professionals as part of a publication and research program which explored current transformations and needs in the field of photography. During this process, it became apparent that there is a need for new and different ways to show image-based multimedia work on the internet, which formed the starting point for developing Fotomat. These observations and ideas have been applied to Fotomat and will benefit anyone looking to make a visual website, be it a simple portfolio or an immersive online exhibition.
Endless Possibilities
With Fotomat, you can playfully discover the best way to present photo and video projects online; your site takes on its own life. It starts one way, but much like a research project, it grows as you learn more and more about it. Fotomat encourages users to play and experiment to find what works. They believe it should be fun to build your website, not frustrating.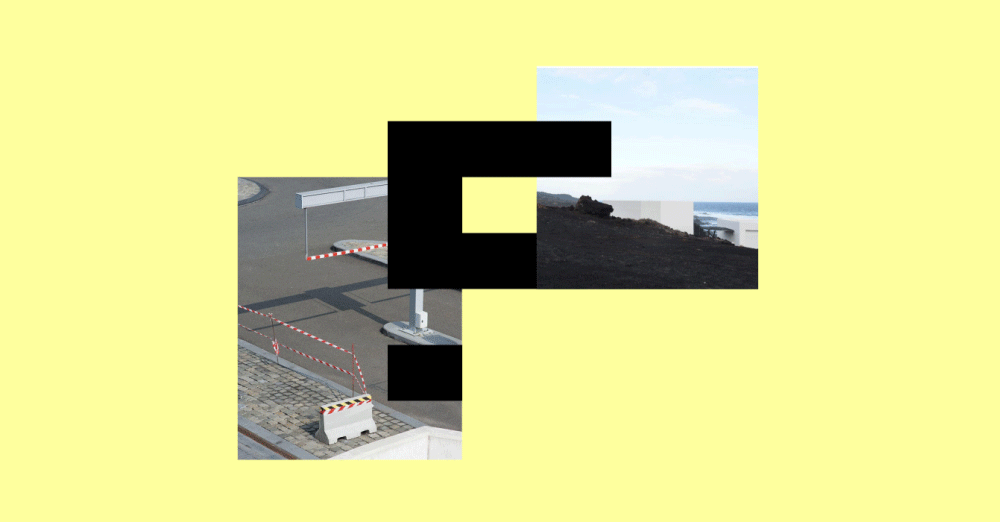 Fotomat's harmonious integration of still and moving images is an industry first. Their users surprise us every day with the combinations they come up with. They mix different types of galleries with different media and text. Fotomat displays still and moving images harmoniously. Whether exhibited in groups or individually, artists of all disciplines are free to convey their intentions with any imagery.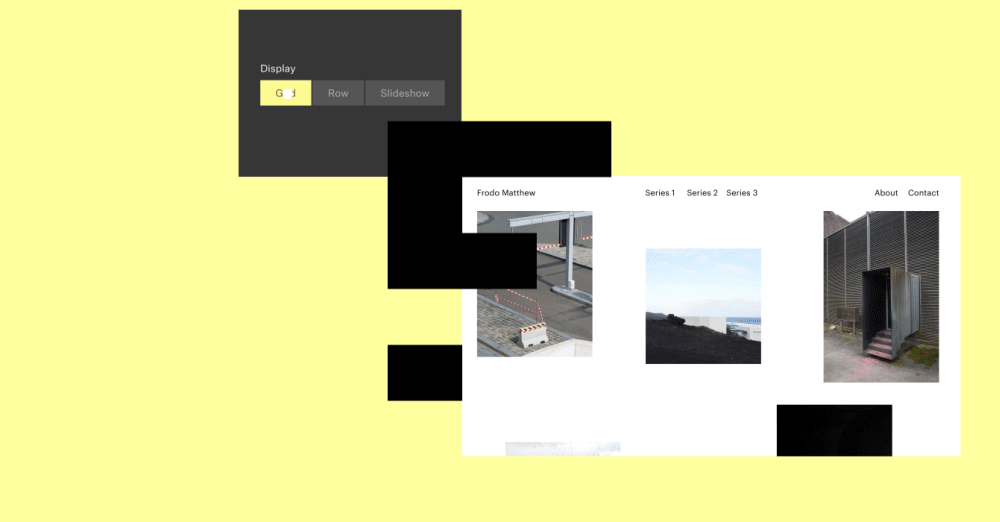 Fotomat does not use templates. Applying a template to your site rarely looks right because it was not made for you. Fotomat is more flexible. Click some buttons. Play with the settings. Find your site.
Summer Discountdown
Try Fotomat out yourself! From 1 August 2020, Fotomat will be offering a special summer discount, starting at a 30% discount, counting down day by day, from 30% to 10%. Get your site ready for launch as soon as possible, to profit from the highest discount! Work your magic and online presentation skills before going back to work or school.
At the checkout, simply apply the right summery discount code which matches today, and which can be found here (from 1 August onwards): fotomat.app/discountdown
Do you have any questions or are you in need of assistance? Fotomat's support team is always there to give you a helping virtual hand.
Fotomat is looking forward to welcoming you to the world of visual websites.
---
Full disclosure: This article was sponsored by Fotomat.