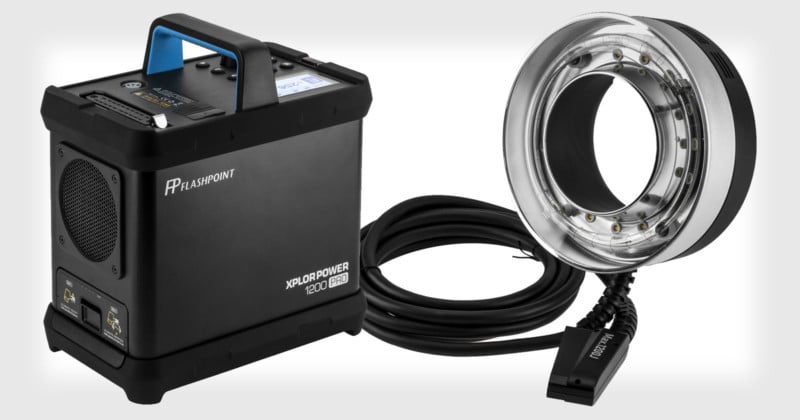 Ring flashes have always been among my favorite lighting tools. They can be used as effective key lights in certain situations, but I more often use them as front fills, as part of a multiple light setup.
Additionally, ring flashes are highly efficient off-camera, with all sorts of umbrellas, as they create a very even spread of light.
The new R1200 Ring Flash from Flashpoint, powered by the formidable XPLOR 1200 Pro pack, is therefore a most welcome addition, and the first battery-powered ring flash solution via 2.4 GHz R2 wireless flash system, with shutter speeds up to 1/8000.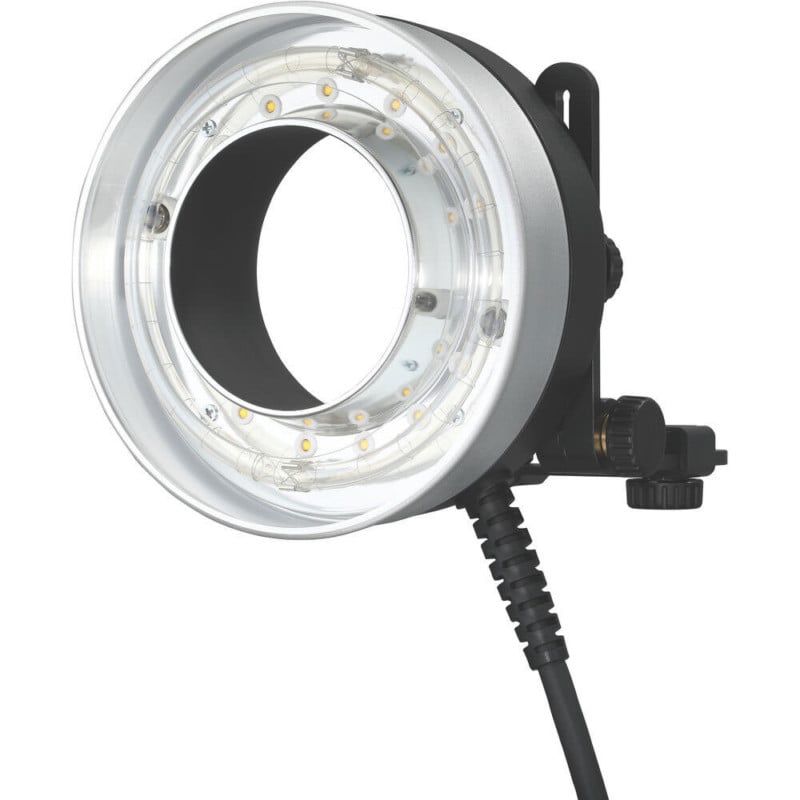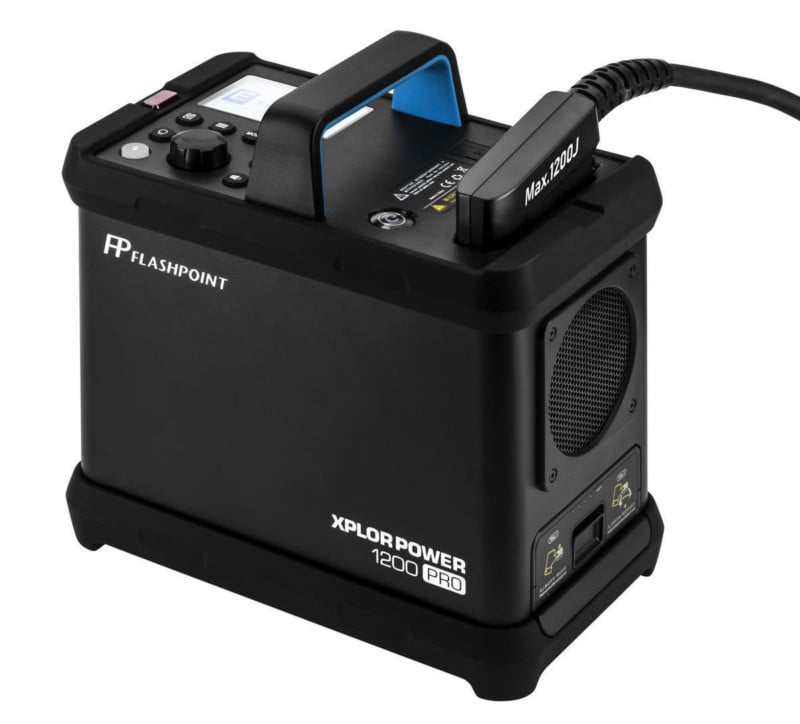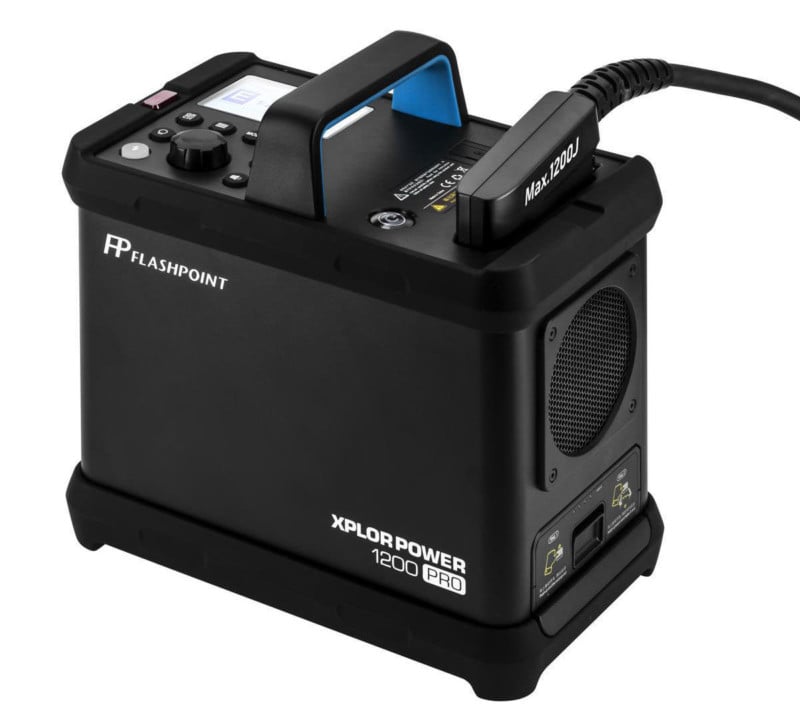 It is actually remarkable that no other company has so far produced a comparable ring flash set up capable of HSS and suitable for outdoor and location shooting. The 36V/5200mAh lithium-ion battery lasts for 500 full-power flashes, and alternatively, there is already an AC adapter as well.
In the early 2000s, I shot the launch campaign for Broncolor's Ringflash C, a studio workhorse that set the standard for many years. But at roughly 6 times the price of the $449 R1200, and without any HSS capabilities, the C is no longer practical in my opinion, despite it's higher maximum power output.
The XPLOR 1200 Pro comes with a standard, lightweight head included. By adding the R1200, every conceivable lighting type can be produced. For example. the standard head, that comes with clips for its own clear glass dome, can also accommodate 3rd party frosted glass domes, such as from Profoto.
For optical modifiers, like fresnels and spots, it is necessary to add the frosted dome. I also prefer the slightly more diffused quality that the frosted glass produces when using indirect mounts in parabolic modifiers or larger dishes.
On the other hand, for ultra-high output, the standard head without any glass dome is optimal in combination with the Glow 70 degree Magnum reflector.
The R1200 ring flash allows for the removal of its reflector cover, thus exposing fully the ring-shaped flash tube. This is ideal for use off-camera with umbrellas, as the large ring fills them evenly.
The R1200 includes a sturdy holder accessory, that can safely support larger umbrellas.
The bracket for camera mounting is quite well designed, however, I prefer to use it in combination with a rail, a couple of risers from RRS, and a grip from ProMediaGear, just to add comfort and stability. But that is a personal choice, and the supplied bracket works fine if you want to just screw it directly to your camera.
The XPLOR 1200 Pro and the R1200 are without a doubt the best products from Flashpoint released so far. I would welcome a 2400W dual-head next, an easy move that would propel the brand even further.
---
About the author: Markus Klinko is an international fashion/celebrity photographer who has worked with many of today's most iconic stars of film, music, and fashion. The opinions expressed in this article are solely those of the author. You can find more of Klinko's work on his website and Instagram.