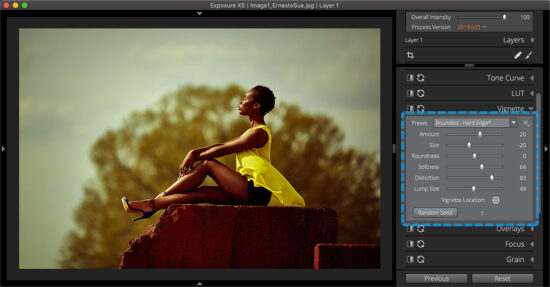 A new version of Exposure software is going to be released soon – it will introduce several new capabilities and features. Here is a sneak peek of Exposure X6:
Amazing levels of processing speed with GPU acceleration.
Auto adjustment tools that intelligently correct exposure, white balance, contrast, and more.
A unique, adaptive profile-based noise reduction system
Highlight and Shadow slider quality improvements
An advanced color editor for seamlessly replacing color regions
Controls for atmospheric haze
Customizable layer masks
Clear, concise masking isolation views
DNG converter integration
Anyone who purchased Exposure X5 on or after July 15, 2020 will automatically receive the free upgrade to Exposure X6 when it's available.