Photographer Parker Rice shared an interesting tip on Reddit earlier this week. In a short discussion post, he showed what's possible when you get creative instead of tossing your smashed lens filters in the trash.
The story is a familiar one for almost every photographer: Rice recently opened his camera bag to find that the front element of his variable ND filter had been crushed. But instead of throwing it away without a second though, he decided to "see what the results could be" if he went and shot with it.
"If you have a hard light source blasting into the lens, it can yield some really cool effects," says Rice. "This may be obvious to a lot of you but I thought I'd share a bit of serendipity."
Here's a closer look at the broken filter: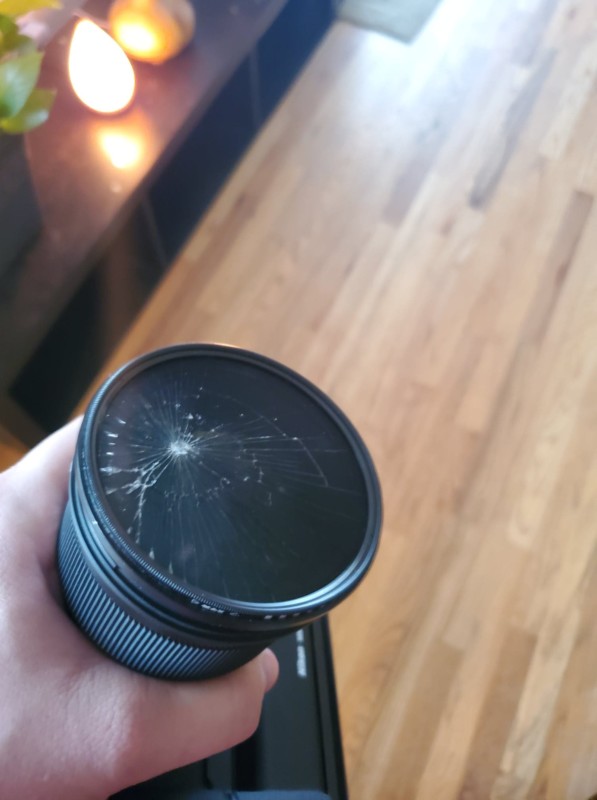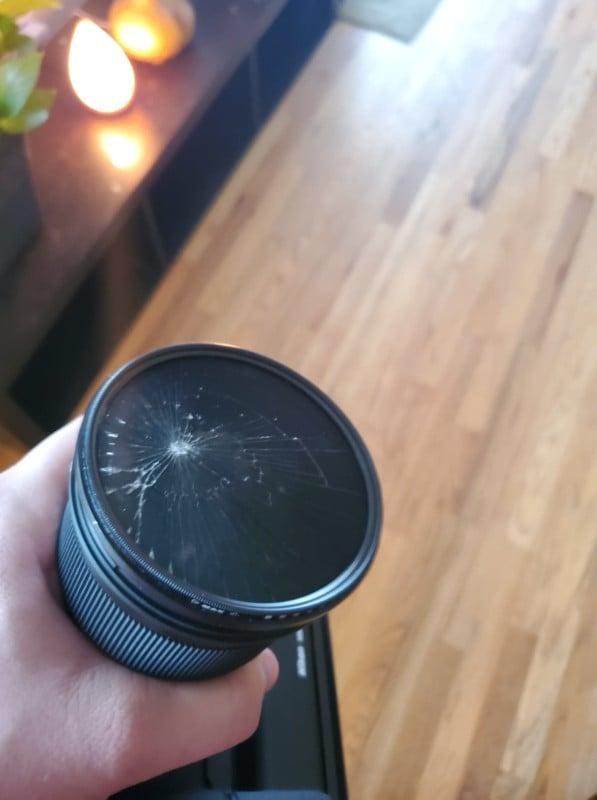 And the photo that it generated: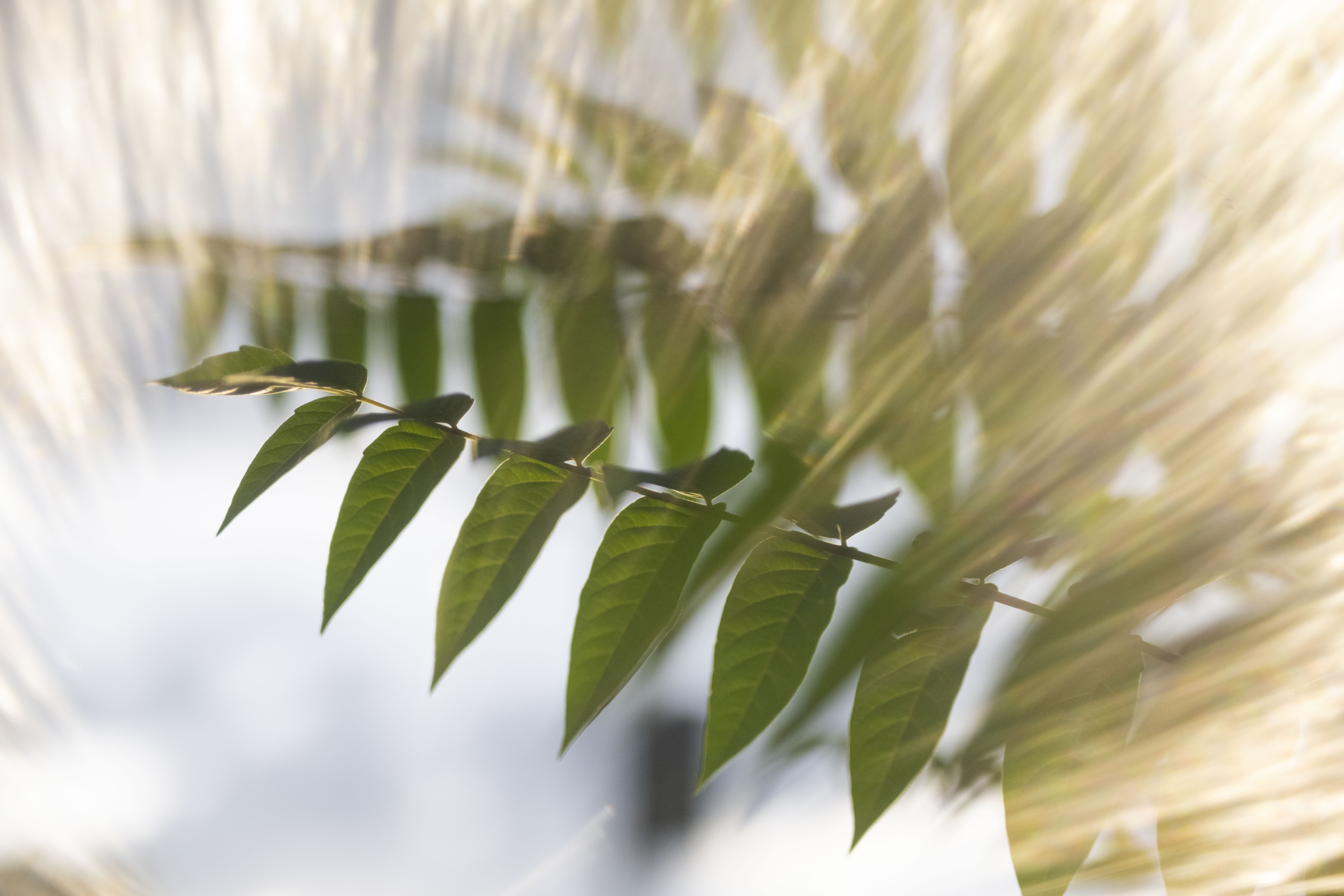 Granted, it's not a ground-breaking tip that'll turn your workflow upside down, but it's a neat idea and a good way to "upcycle" your next broken filter into a creative tool instead of relegating it to the landfill.
If you are going to do this though, take the advice of Rice's fellow Redditors and seek out a clear film to put over the cracked filter so that you don't inadvertently scratch up your lenses or cut yourself on the broken glass.
(via DIY Photography)
Tags: broken, cracked, fun, idea, neat, photographyidea, photographytip, photoidea, reddit, simple, simpletip, smashed, tip, upcycle