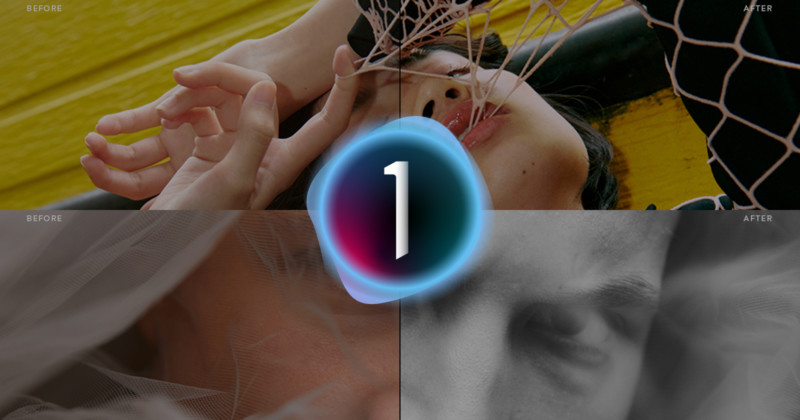 Capture One has jumped into the preset game with the release of the Beyond Collection: two new 'style packs' that allow you to apply "the feel and character" of various film and black & white "looks" to your photography, with some customization options throw in for good measure.
The style packs aren't technically "presets," hence the name Beyond. What sets them apart is the fact that each "style" comes with 3 options for contrast and 8 options for "authentic film grain" so that you can further tailor the look of each style to the photo you're editing. Furthermore, each style is applied as a layer—allowing you to alter that layer's opacity and stack multiple styles onto the same image.
Beyond Film is inspired by four of "the most popular Fujifilm and Kodak film stocks" (though they don't say which), while Beyond B&W gives you five options to choose from with lots of variation in tonality and contrast. You can see two of each in the before-and-after sample images below, or preview all nine at this link: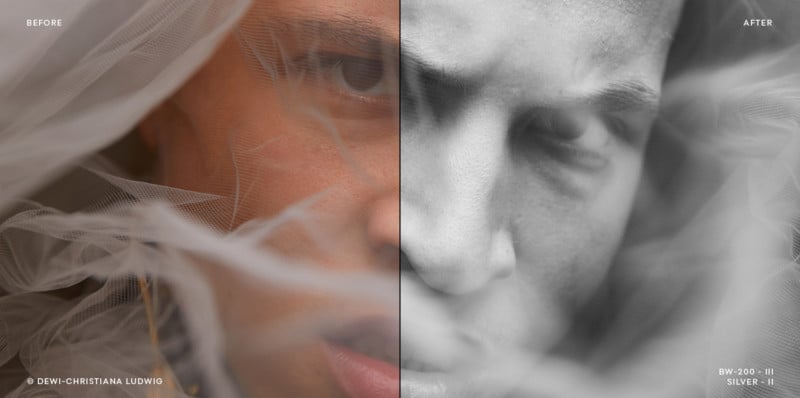 For a deeper dive, or if you want to see these new style packs in action in the latest version of Capture One, check out the 45-minute livestream presentation below:
Beyond Styles are compatible with Capture One 20 and above. If you're interested in picking up the new presets, you can purchase each pack individually or bundled together as a kit on the Capture One online store. The duo will cost you $80 as a bundle, or $50 if you want to pick up either Beyond Film or Beyond B&W on its own. Click here to learn more.
Tags: analog, beyondcollection, beyondstylepacks, beyondstyles, blackandwhite, captureone, captureone20, film, filmemulation, filminspired, filmstock, fujifilm, Kodak, photoediting, postprocessing, presetpack, presets, retouching, stylepack, styles