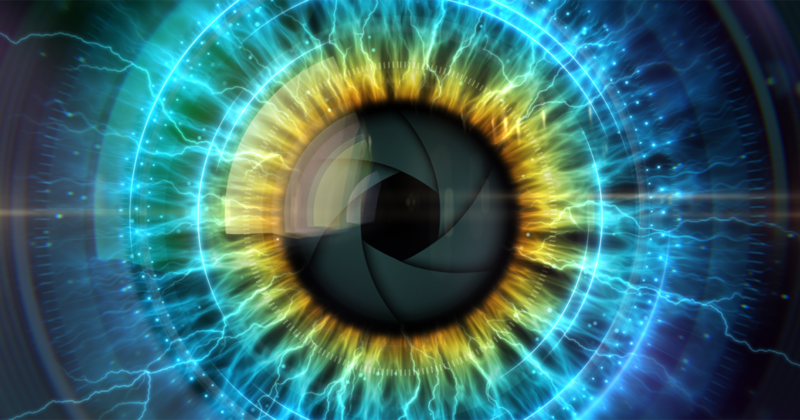 Academy and Emmy Award-winning software developer Boris FX is dipping its toes in the world of still photography with "Optics": a new standalone application and plugin suite that brings some of the company's feature film visual effects to the world of photo editing.
Optics is described as "the definitive digital toolbox for photos," but what it offers is maybe better described as a comprehensive mishmash of filters, presets, lighting effects and lens flares… with some masking technology thrown in for good measure. It's honestly hard to tell what Optics is primarily meant to do, because it does so much.
The list of features includes:
160 total filters that simulate optical glass cameras, specialized lenses, film stocks, lens flares, optical lab processes, grain, exacting color correction, natural light, and photographic effects
75 Boris FX Sapphire filters to create stunning organic looks with superior image quality and creative control. Filters include lens flares, light leaks, glow, night sky, clouds, luna (moon), zap (lightning), free lens, rack defocus, digital damage, and more.
294 color and B&W still photography film stocks, motion picture film stocks, and historical photography processes
89 color grading presets from Academy Award-nominated movies including 2001: A Space Odyssey, Apocalypse Now, Blade Runner, Back to the Future, Frankenstein, Gone with the Wind, King Kong, Saving Private Ryan, and Titanic
751 gobo lighting effects categorized into abstract, doors, elements, foliage, snowflakes, textures, and windows groups
All of this is available as either a plugin for Photoshop and Lightroom, or as a standalone application that comes with a layer system for stacking multiple effects, a non-destructive editing workflow, and the ability to batch process your images. Plus an 'advanced masking tool' they call EZ Mask.
Here's a quick video intro to Boris FX Optics that goes over all of the available filters, effects, and masking tools so you can see how it works IRL:
What sets Optics apart from other collections of filters, lighting packs, and film emulation plugins comes down to the experience Boris FX has in the world of filmmaking, and the professional-grade lighting effects that they ported over from their Sapphire VFX plugins.
"Optics marks the first collaboration between our DFT (Digital Film Tools) and Sapphire product teams — delivering powerful digital photography tools for creative pros," explains Boris Yamnitsky, Founder and CEO of Boris FX. "Photographers now have access to the same lens flares, glows, and lighting effects used on Hollywood blockbusters, TV shows, and music videos. The inclusion of Sapphire's popular effects inside Photoshop provides a missing bridge between video and print design."
If you're curious and want to try out Optics, you can learn more about the plugin and/or download a free trial on the Boris FX website. And if you actually want to buy a copy for yourself, you can purchase a permanent license for $149, an annual subscription for $99, or a monthly subscription for $9.