The Royal Observatory's prestigious Astronomy Photographer of the Year 2020 competition has revealed the shortlisted photos from this year's entries.
A record-breaking 5,200 entries shot by amateur and professional photographers located in nearly 70 countries were received this year by the Insight Investment Astronomy Photographer of the Year 2020 contest.
Here are the shortlisted photos in each of the major categories:
Annie Maunder Prize
"Produced using publicly available images. Entrants must process and manipulate the raw data in order to create a new version of that image."
Aurorae
"Photographs featuring auroral activity."
Best Newcomer
Galaxies
"Deep space objects beyond the Milky Way galaxy, including galaxies, galaxy clusters, and stellar associations."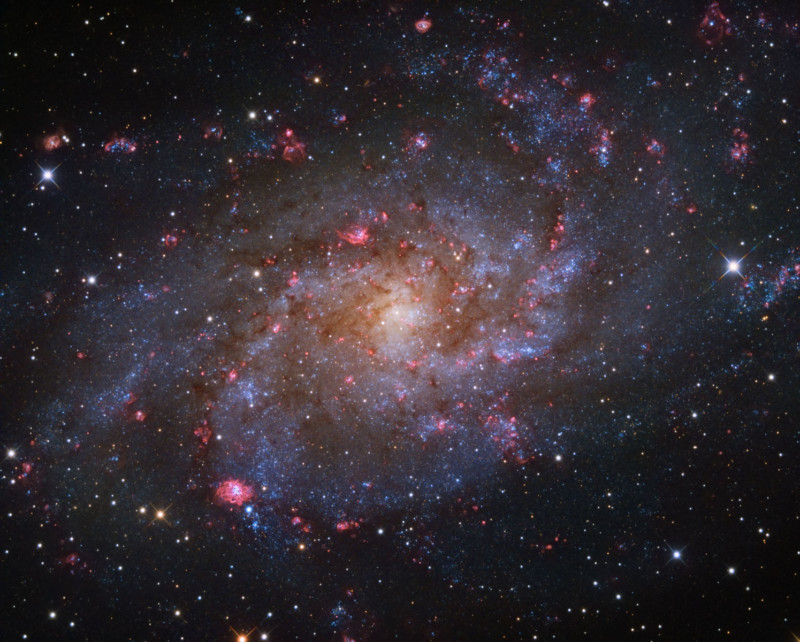 Our Moon
"Lunar images including lunar eclipses and occultation of planets."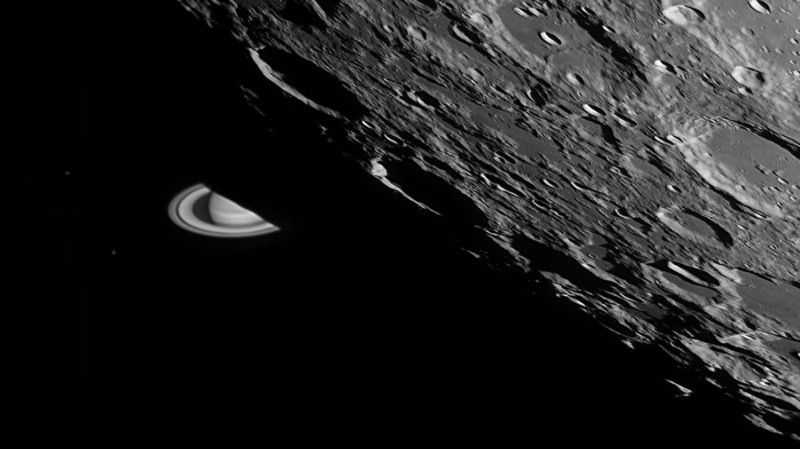 Our Sun
"Solar images including solar eclipses and transits."
People and Space
"Photographs of the night sky including people or a human interest element."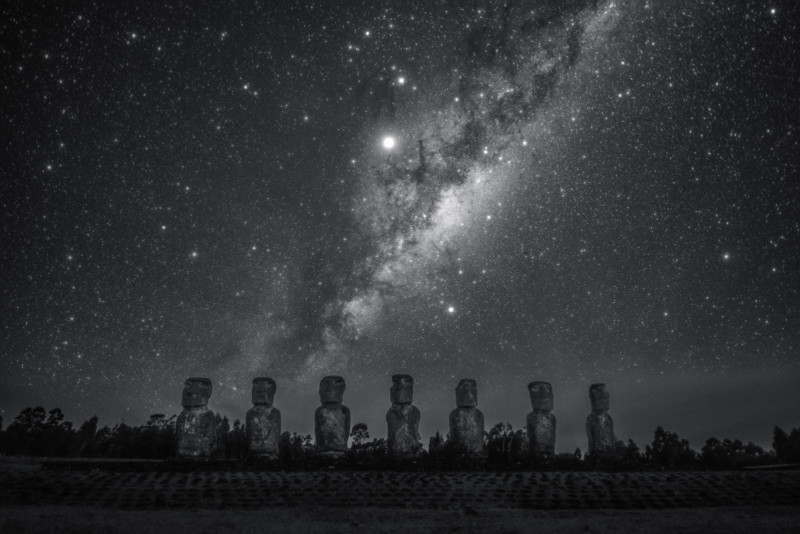 Skyscapes
"Landscape and cityscape images of twilight and the night sky featuring the Milky Way, star trails, meteor showers, comets, conjunctions, constellation rises, halos and noctilucent clouds alongside elements of earthly scenery."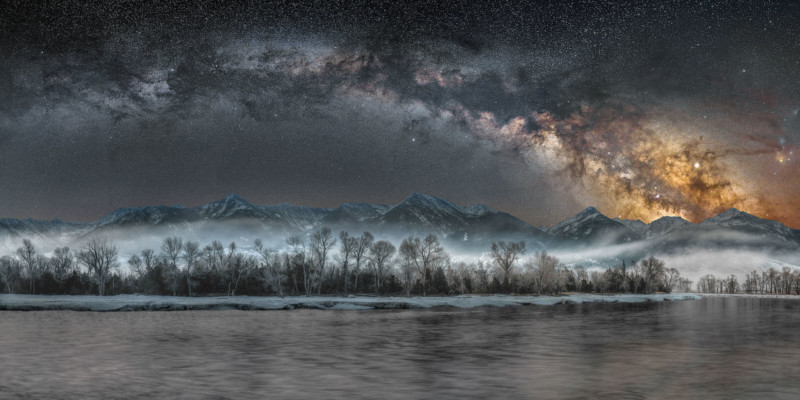 Stars and Nebulae
"Deep space objects within the Milky Way galaxy, including stars, star clusters, supernova remnants, nebulae and other intergalactic phenomena."
Young Astronomy Photographer
"Pictures taken by budding astronomers under the age of 16 years old."
The winners of this year's contest will be announced on September 10th, 2020, and the photos will be exhibited in the National Maritime Museum from October 2020.
The overall winner of this year's competition will walk home with £10,000 (~$12,600) while winners in the other categories will be awarded £1,500 (~$1,900).
You can view last year's winning images over on the competition's website.